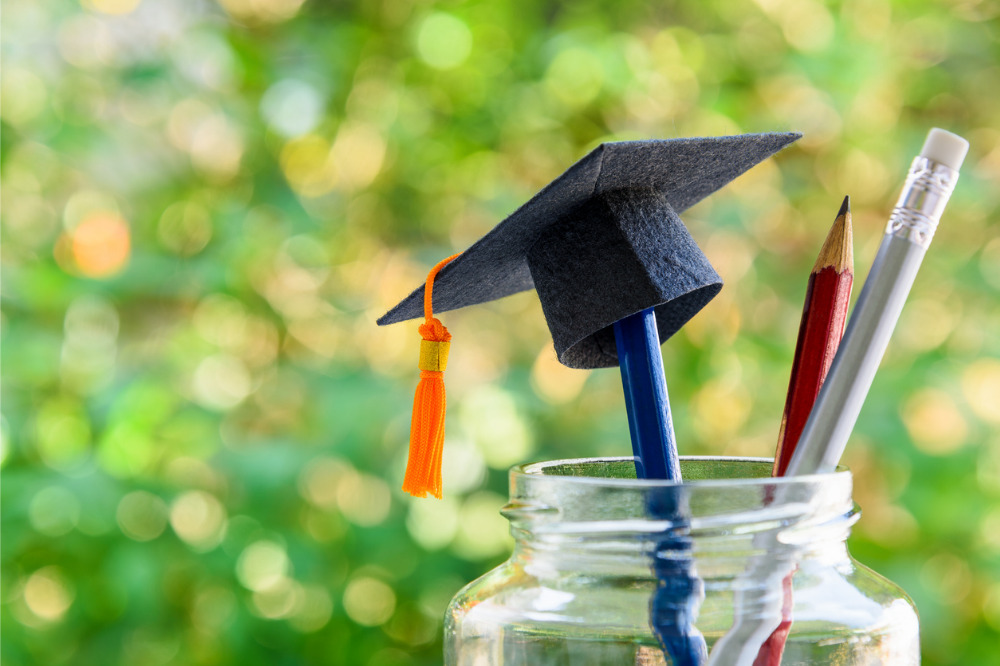 Wiser Academy said its four-year course is an alternative to the traditional university route to a degree, offering young professionals the chance to attain a BA (Hons) in insurance while they further their careers in the insurance industry. It also involves a government apprenticeship scheme and working with the University of Chichester and a local college.
In the first three years, learners will work on gaining the Level 6 apprenticeship to achieve their ACII qualification, and in the final year they complete a BA (Hons) degree. The programme has attracted over 50 graduates, but Wiser Academy is looking to double the number of applicants in 2022.
"Our programme gives students the win-win of a BA (Hons) degree, plus the highly recognised ACII insurance qualification, alongside work experience and a full-time salary, putting their career path in a far better position than going to university," said Crescens George, CEO of Wiser Academy. "While their peers are leaving university with big student debt (as much as £50,000) and the prospect of having to find a job, our graduates have a much smaller debt (£5,750), and they are already in full-time employment and moving up the career ladder."
George said that the programme also provides advantages for insurance brokers and insurers, many of whom find it difficult to compete with other parts of the financial services sector for the best graduate talent. This highly innovative programme is an opportunity to lure the elite of young college leavers into the world of insurance so businesses can grow your own graduates.
Wiser Academy can also provide the course as a white-label product for an insurance company's own graduate training programme.
"In the post-pandemic world, it's important to offer young talent new routes into the industry without the financial hassle of going to university," George said. "The Wiser Graduates Degree Programme achieves this, and we are keen to play our part in meeting this key objective for the future success of our sector."