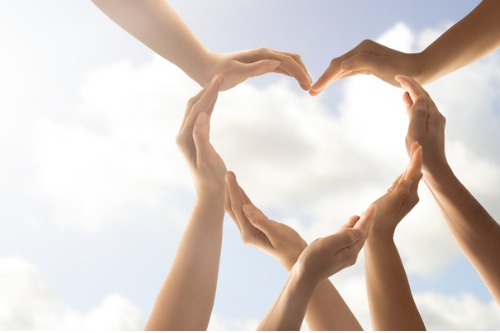 In support of the upcoming Insurance Day of Giving, Zurich Community Trust (ZCT) – Zurich Insurance's charitable arm in the UK – has launched a matched donation campaign.
The Insurance Day of Giving will be held on Thursday, November 04. Organised by Insurance United Against Dementia (IUAD), it will be a chance for the industry to get together and raise both funding for and awareness of the cause.
For its part, ZCT will be holding a matched funding scheme. ZCT will be matching funding donations made upon sign up to the day of the event, in addition to matching any staff donations made by participating insurance firms, up to £100,000.
"We are delighted to be supporting the Insurance Day of Giving this year and helping every donation go further. Through this initiative, we are pleased to be able to support colleagues across the industry in their fundraising efforts and encourage businesses to make an initial voluntary donation upon sign up for it to be doubled," said ZCT head Steve Grimmett.
"We are really grateful for the generous support from ZCT," added QBE executive director and IUAD board chair Chris Wallace. "Their promise to match donations will make a huge difference to the campaign and is a great source of encouragement for the industry to make the most of fundraising opportunities and go well beyond the £100,000 target."
To date, over £5.5 million has been pledged to the IUAD. Other insurance companies that are taking part in the upcoming Insurance Day of Giving include Sedgwick, Willis Towers Watson and Crawford & Company.