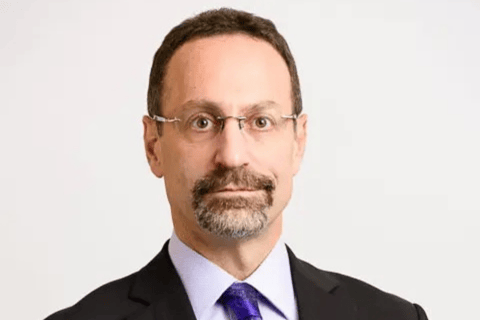 WTW chief executive Carl Hess (pictured), who came onboard the broking giant in 1989 and took over the top post at the start of this year, doesn't seem fazed amid criticisms from activist investors such as Starboard Value.
Last October, less than three months after the collapse of WTW's planned merger with Aon, Starboard Value called WTW "a set of market-leading franchises that has never realised its potential" in a conference presentation in Canada.
At the time, the New York-based investment adviser cited the brokerage's supposed "history of poor execution and failed promises," adding that WTW's stock has underperformed its publicly traded peers since Willis and Towers Watson combined in 2016.
Now, in an interview with the Financial Times, Hess pointed to what differentiates his camp's view from that of the likes of Starboard Value.
The CEO was quoted as stating: "They're looking at the business from afar. So, we're able to have a – I think – much more granular view of what can be accomplished and when, that an outside investor is just never going to have."
According to Hess, WTW has chosen a pace "that we think this organisation can navigate at, at speed, without things breaking along the way."
In September 2021, the London-headquartered enterprise unveiled a "Grow, Simplify, Transform" strategy, part of which is to focus on core opportunities with the highest growth and return.