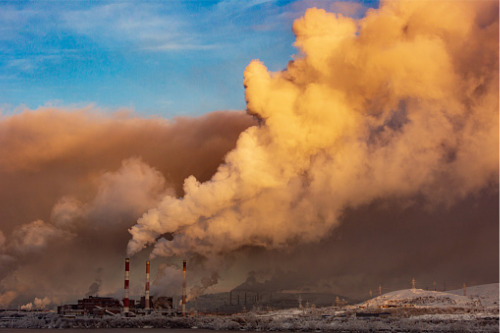 Since 2017, the (re)insurance market has suffered more than US$10 billion in weather-related losses, with the number of weather catastrophes (12) more than double anything seen in previous five-year periods.
Wildfire is a peril that has seen some of the most significant development. Global insured losses from wildfires spiked an alarming 500% between 2010-2019 — the first two years of which already doubled that of the previous decade.
"The pace of change over a relatively short timeframe is starting to move the (re)insurance market. The significant shift in loss experience is forcing insurers and reinsurers to reassess their views of risk," the statement read. "Howden's research indicates that those expecting a return to the loss amounts of yesteryear are likely to be disappointed: the past is no longer a guide to the future for climate-sensitive perils."
The report reinforces the link between extreme weather events and higher insured catastrophe losses, which calls for a heightened need for insurance. However, accessibility is an ongoing problem for many.
Emerging markets with lower insurance penetration rates and higher risk of GDP decline are on the receiving end of the worst climate aftermaths.
The report compares two markets: New Zealand was able to recover in 18 months after a series of earthquakes in 2010, but Mozambique failed to return to its pre-flood GDP trajectory after it experienced severe flooding in 2000.
David Howden, chief executive officer of Howden Group, emphasized the importance of rebuilding insurance models for a more balanced response to climate change that is inclusive of the world's most vulnerable populations.
"The power of insurance both in removing barriers to the transition to a lower-carbon future, and in picking up the pieces when disaster strikes is immense," Howden said. "However, we cannot continue with a model that only protects those who can afford it."
To make matters worse, the humanitarian funding gap is on the rise from less than $1 billion two decades ago, to $4 billion a decade ago, to over $20 billion at present.
"Traditional methods of disaster relief funding cannot keep pace with demand, and existing risk transfer products cannot close the protection gap," said Charlie Langdale, head of climate risk and resilience at Howden. "The magnitude of the issue requires something far more imaginative and innovative, something that resets how disaster relief is funded, with insurance at its core."