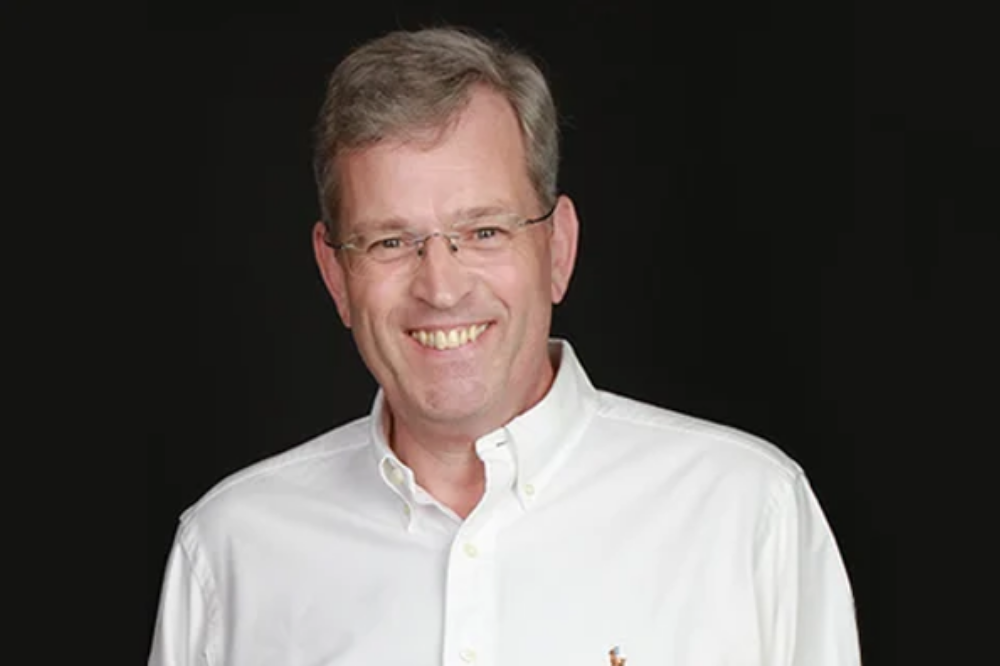 "[When asked last year], we didn't have any more acquisitions lined up," he said. "But since then we met up with the owners of Spotlite and had the same feeling that we did about Quadra – when you talk to the sellers and know these people are passionate about what they're doing and go about their business in the way we go about ours. It's all about customer service focus and concentrating on technical ability. There was a real matching of minds so we progressed to complete the deal at the end of March."
From the outside looking in, Spotlite's area of specialism of media and entertainment claims seems a world apart from Woodgate & Clark's focus on UK SME retail claims, but looking closer reveals two key areas of alignment – geographic reach and an emphasis on building a strong specialist focus.
Spotlite is located near the UK's main media hubs, he said, so it's right on set for where a lot of its work goes on but it also deals with claims arising across a variety of jurisdictions around the world. It's a neat fit for Woodgate & Clark which is owned by the Dutch-based claims company Van Ameyde as its parent company's growing European structure represents an opportunity for the group to assist Spotlite with claims that originate outside of the UK.
In addition, the acquisition cements Woodgate & Clark's strategic focus on developing specialist expertise. The deal adds an interesting new specialist niche to the business, Scarrett said, as well as opening up an additional talent pool.
Given the difference between the areas of specialism, there's no duplication of customers, he said, but the deal does give Woodgate & Clark, Spotlite and Quadra each the chance to offer an expanded variety of services to their client bases. The deal fits the bill for everything Woodgate & Clark is looking for from its ongoing growth strategy – expansion into more niche areas, continued growth and additional customer opportunities.
Under the terms of the deal, all Spotlite's staff will remain with the business, which will continue to be headed up by MD Marion Jones. The plan is to keep it as a separate business and to keep the brand intact, Scarrett said, with Woodgate & Clark's role being one of providing the team with access to other services and supporting the next stage of their development.
"[Spotlite] had reached a stage in their growth where [it needed] more investment, more recruitment and somebody else to support them in governance risk and compliance, or the insurer due diligence questionnaires you get sent through, " he said. "Some of the really important governance pieces take a lot of time and I think Spotlite had reached the stage where they would need to invest in that.
"And we can provide all that from within Woodgate and leave them to develop their business and handle their claims. I think that was the main reason for them looking for a partner to help them with that next journey."
Read more: Woodgate & Clark sees massive surge in business interruption claims
It's an interesting time for the media and entertainment space and Scarrett noted that, like most loss adjusting firms, Spotlite has had a very busy pandemic. There were a lot of cancellations early on, he said, as well as a great deal of business interruption or cancellation claims coming through. However, also during COVID, a lot of filming work ground to a halt which led to a dearth of new work coming through for this particular industry segment.
"But the government, through the Department for Culture, Media, and Sport, have essentially sponsored and underwritten – guaranteed if you like – wasted production costs to encourage the film business to get back on its feet and to take away some of the risks that the producers were facing," he said.
"People didn't want to invest in big projects, and then find that they had to stop because of COVID again. There has been new activity generated by this government support. And where there's thriving businesses there are usually thriving insurance claims, unfortunately, because that's just part and parcel of business life. So yes, we think [Spotlite] has got a very rosy future."