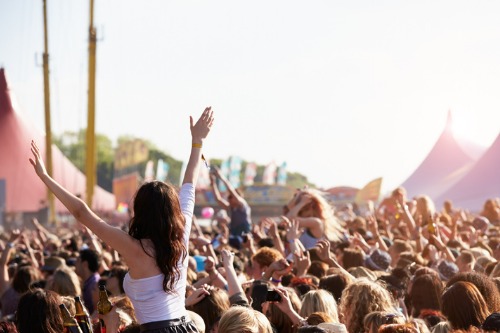 The WOMAD Festival may have to be cancelled this year because of the lack of insurance coverage for the event – and the industry, including one particularly big name, is calling for the government to step in.
Peter Gabriel, the singer-songwriter who co-founded WOMAD, told BBC Radio that the UK government should introduce "something like an insurance scheme, some sort of underwriting scheme," adding that the organizers would likely have to cancel if there is no government support – especially when the festival had faced bankruptcy on two previous occasions.
"We can't risk sinking it this year," Gabriel said.
The calls have been backed by many within the insurance industry too.
"The UK Government has a long- and creditable- history of schemes set-up at crisis moments to assist the insurance industry to provide cover to industries and individuals that need it," Jonathan Drake, a partner at global legal and business services provider DWF, told Insurance Business.
Drake also pointed to several precedents for such a scheme, mentioning Pool Re – which was set up following the Bishopsgate terrorist bomb incident, to allow terrorism insurance for commercial properties – and the Trade Credit Reinsurance Scheme during COVID-19 – which helped insurers provide cover to suppliers of goods.
"If the political will is there then a scheme to allow contingency insurance to be written for festivals like WOMAD and Glastonbury, is more than possible – and a potential vote winner," said Drake.
This year's WOMAD is scheduled to start near the town of Malmesbury on July 22 – three days after the government's lockdown restrictions are scheduled to be lifted.