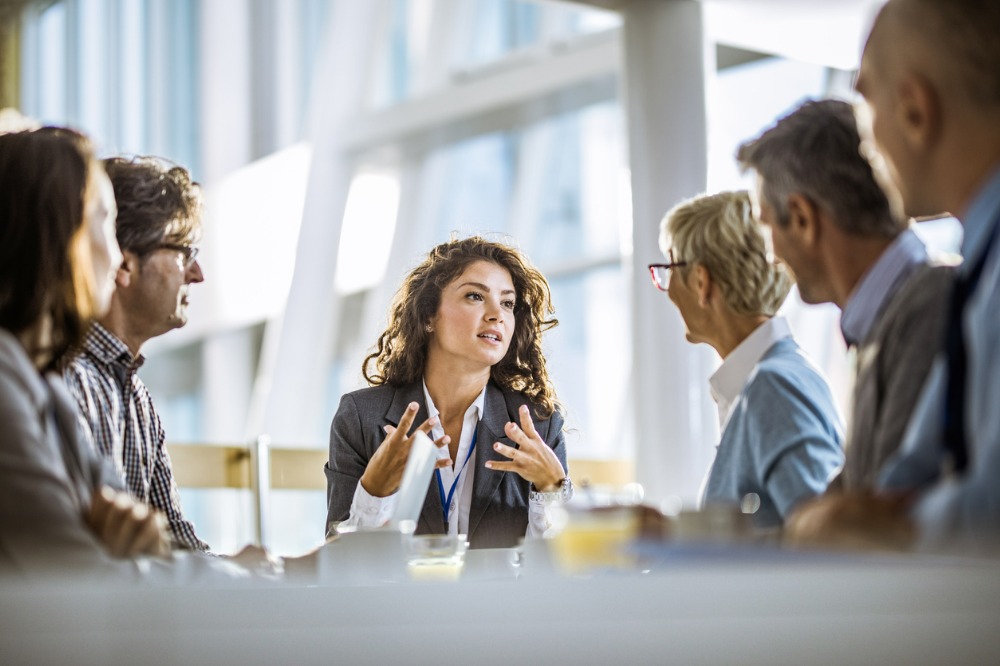 For too long claims has been largely overlooked by the wider profession, but Grimes noted that this is done at the peril of the insurance proposition. The claims department is as client-facing as any other part of the business, he said, and fundamentally a claims offering is the reason why anybody purchases insurance in the first place – so that in the event of an incident, you have peace of mind.
"Your claims service is an ultimate selling point of a business," he said. "You have an experienced team who is there to liaise with the insurance industry and the clients – we translate things back into English, to be honest. We have delegated authority and schemes that we're running, we have five of them within the company that handle the claims on behalf of the insurers and we do all the liaison parts in between.
"We have a good success rate of overturning declinatures, we will challenge where necessary, we will also challenge on areas like quantum and liability, and give our take because a lot of our claims staff come from an insurer background. So, a) you know how an insurer thinks, b) you know what the reserving philosophy is, and c) you're experienced in dealing with quantum and liability scenarios."
Another major advantage that Clear's claims team and operation have is that rather than dealing with a single specialism or niche insurance product, it has a broad and varied knowledge of multiple business lines. Clear has identified 44 separate classes that claims can be broken down into which can be further grouped into several categories.
These categories comprise of financial claims (including D&O, PII, cyber crime etc), property claims (including subsidence, normal residential property and commercial), motor claims (including private motor, fleets, hire traders etc.), specialist claims (which include aviation, environmental, agricultural, fine art etc.) and then areas like warranty policies (such as latent defects and insurance backed guarantees).
Read more: Insurers looking to modernise their claims systems – what does it take?
There are so many different fields that Clear's team need to understand, Grimes said, and these go beyond specific business lines to include other non-claims handling areas such as the MOJ portal, the ongoing implications of the Whiplash Reforms and the Ogden tables discount rate.
"To respond to this, we have a skills matrix that we introduced within the company for claims staff's training and development," he said. "This allowed us to see if we lacked experience in any particular area – and for those who wanted to progress it highlighted areas they would like to learn. So, we have a two-year training and development programme in claims that we do. For example, in the last month or so we have cyber training in mid-April, D&O training at the end of February and a refresher PII training happening on May 05."
These exercises are done both internally and with external partners including insurers and loss adjusters such as QuestGates who provide insights and training. In recent months, the emphasis of this coaching has been put on specialist claims areas that have been identified as especially prevalent since the COVID lockdowns. Clear's staff are keen to invest their own learning and development into areas that are seen as having significant growth potential, he said, and so much of this training is a natural fit for their ambitions.
Grimes noted that Clear's goal is that for every class of business, the group will have at least two or three handlers that are experts in that field. In that way, he said, when claims come into the business, they don't necessarily have to sit within that division, but rather where claims should sit – where they are best suited.
"That's why [in Clear] we all know each other's systems," he said, "because sometimes there's expertise in another team and a claim comes in – and that approach means we can put it where it should go. That's why we have our training programme. If you take things like property and motor and liability – you're going to have a lot of staff trained in these. It's those specialisms we need to be more familiar with.
"You see with the insurers, what they do when they get a PI or D&O claim in, they will generally outsource it to a solicitor or panel to deal with, they don't usually deal with it internally. So, we need to be the liaison point between the outsourced solicitors and the clients, we need to know what they're talking about so we can advise the client on what's being said, and if we're going to challenge it or don't agree with it. It's the reason why it's so important we have that expertise."