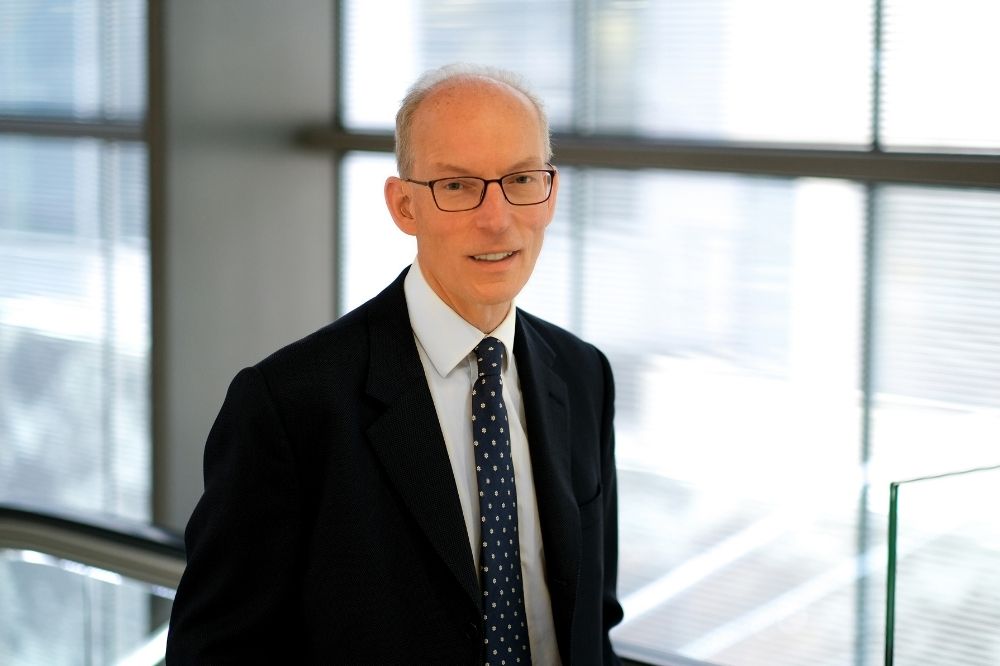 During his one-on-one with Insurance Business on Friday morning, Horton said the aim now is to continue that momentum into 2022 and beyond. "We're interested in doing this consistently, rather than as a one-off event," stated the QBE boss, who described his first months at the helm as "incredibly" exciting as he got to know the firm's people, partners, and customers.
Pointing to QBE's strong foundations, Horton shared: "What I've found is we have very passionate people and we're very positive, with good business within those divisions and great relationships with our brokers and clients. What I've found is we've got some great building blocks.
"All I'd like to do is probably use them a bit differently, in that we leverage the skills we have between the divisions (North America, international, and Australia Pacific), rather than having three divisions which are somewhat separate. If we're doing something great in the UK, why don't we try and replicate that in the US, or the US to Australia or Australia to the US? That is a great opportunity for us."
In the US, for instance, the CEO sees promise despite it having been a challenging market for QBE.
"It's by far the largest property & casualty market, and nobody dominates it," he said. "So, the opportunity to grow there is great, as long as you're very consistent. Generally, you do well in the US if you have consistent products, consistent appetite, and you have the same underwriters and claims people year in / year out. So, it's getting that consistency."
In fact, it is now QBE's vision to be the most consistent and innovative risk partner, alongside its purpose to enable a more resilient future. To achieve both, in January the insurer set out the following strategic priorities: portfolio optimisation, sustainable growth, 'bring the enterprise together', modernisation, as well as QBE's people and culture.
Lifting the lid on the new agenda, Horton explained: "I did think it was something we needed to do because it wasn't clear what the QBE group strategy and purpose was. We had purpose, but we didn't have an overall strategy and vision.
"We did in the divisions, and I wanted to try and have something for the group that the divisions could then align behind – so, getting this consistency across the group so wherever you are you will understand what we're trying to do and how you, as an individual, contribute to it."
"We need to live it," he told Insurance Business, referring to QBE's new purpose. "And we need to deliver on the strategic priorities that help us achieve the vision and purpose we've laid out."
Of the six strategic priorities, Horton has taken the lead on bringing the enterprise together.
"I think it's important to the CEO to try and get the organisation working more closely together – look at the governance processes, how decisions are taken; try to empower people more," he declared, while stressing that all of the priorities are equally important. "And I think that one should be with me."
Horton – who was the long-time chief executive of Beazley Plc prior to his relocation from London to Sydney – also cited the importance of communicating QBE's purpose and vision across the business.
"People need to feel they're contributing to everything we're doing," he said. "Otherwise, they won't buy into it; they won't accept it. And communication isn't just telling people what it is – it's listening to them, how it resonates with them, and the questions they have on it. So, there's going to be that continual communication."
When QBE's financial results were released, Horton noted his ambition to lead the "with great potential" organisation towards becoming a consistently high-performing enterprise that is culturally and operationally united and has a clear strategic direction.