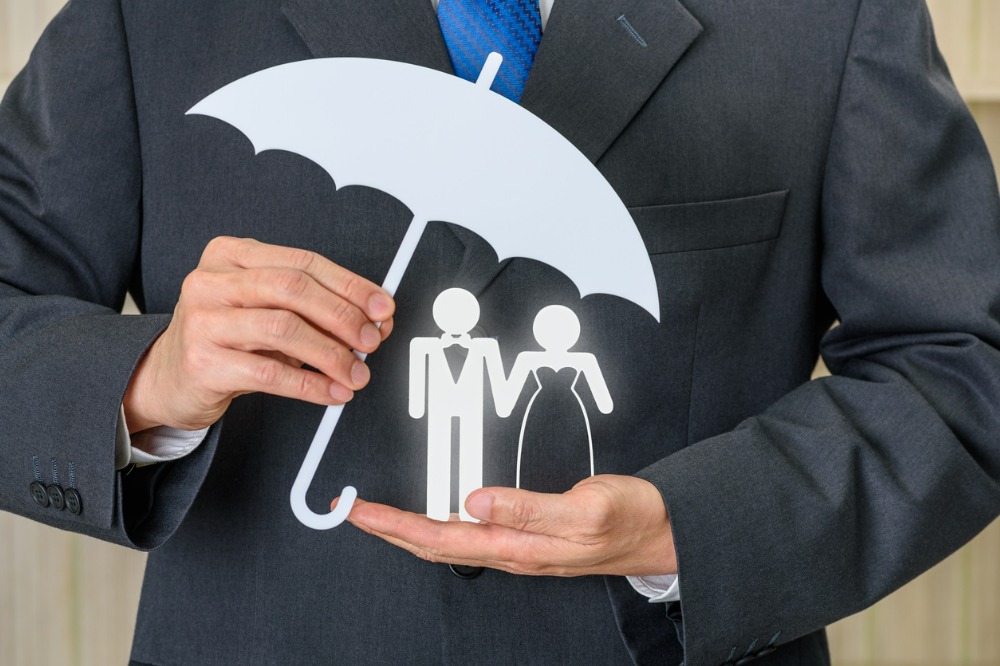 Read next: Does wedding insurance provide COVID-19-related cover?
So, what does a standard wedding insurance policy cover? There are several typical key areas of coverage including venue problems such as flooding, fire and bankruptcy; cancellation due to illness, accident, or the death of a family member; weather-related cancellation; lost or damaged items; photo or video issues; and personal liability.
And how much does wedding insurance cost? IB's wedding insurance guide highlighted that insurance rates depend on a variety of considerations, including how much the wedding costs and the type of coverage needed. Premiums can start at as little as £49 for ceremonies costing less than £2,500 and can go up to £300 for weddings worth £100,000.
Given the range of coverage areas a wedding insurance policy typically covers, and the cost it entails, the natural question for a lot of would-be insureds is whether getting wedding insurance is required. The answer, it emerges, is both 'yes' and 'no'.
The COVID-19 crisis gave everybody new insight into how unexpected factors can impact even the most meticulously planned celebrations and events. Surveys by wedding services providers For Better For Worse and Hitched.co.uk put the average cost of a wedding in the UK at between £30,000 and £32,000. With an expenditure of this magnitude, investing in wedding insurance looks like a wise decision.
However, as noted by Hitched.co.uk, you do not require wedding insurance if you're hosting a small celebration and you have agreements in place with your venue and/or suppliers making it easy for you to postpone or cancel with little to no financial repercussions
"If it would be easier for you to rearrange your day by yourselves without the assistance of an insurance company, then this may be the preferred option for you," the firm wrote in an article posted on its website. "However, in most cases, we do recommend having at least basic cover in place."
Find out more about the ins and outs of wedding insurance in this free guide, available here