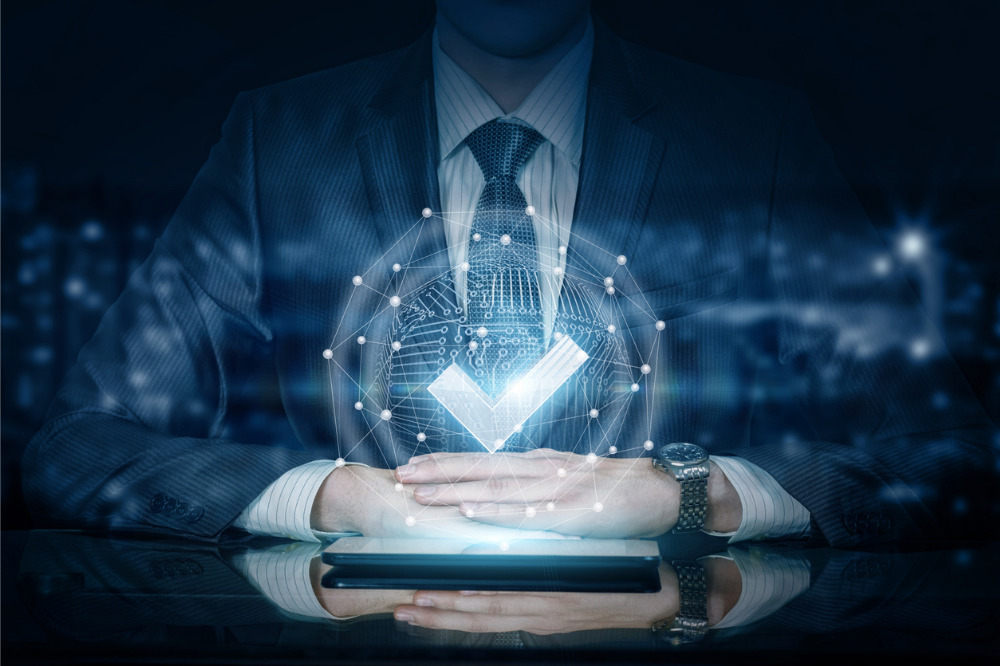 Since last year, Stubben Edge Group has embarked on a significant expansion drive, including the acquisition of Lloyd's broker Genesis Special Risks, the establishment of Guernsey entity 1Edge and, in August, the purchase of SME-focused media titles from Bonhill PLC.
"In the context of declining confidence in the fintech market and the wider economic climate, this is a huge deal and testament to the strength of the business," said Chris Kenning, CEO of Stubben Edge. "Our ambition continues to be to support the entrepreneurs and owners of brokers and independent financial advisers (IFAs). Helping them build their businesses by providing the technology, data and products that will enable them to service their SME clients more efficiently, cost-effectively, wherever, and whenever their clients want to engage. Our ambition is to change the financial services industry, which is currently antiquated, arbitrary and unbalanced, empowering brokers and IFAs to provide better value for money, security and confidence for customers and their families, while building long-term business success."
Stubben Edge said it will make further announcements, such as additional M&A activity, soon. The company said that it will continue working towards providing the best selection of services to brokers and IFAs who want to start, run, and grow their businesses.
"We were delighted to extend this opportunity to some of our institutional, family offices and other HNW investors, many of whom are experts in financial services, Lloyd's and the insurance industry generally," said David Poutney, chief executive of Dowgate Capital. "It is a testament to the strength of the business that we were able to raise additional funds at a higher valuation, especially in the current difficult economic climate. We believe that Lloyd's and the insurance industry generally are ripe for disruption and reform, and that Chris Kenning and the team at Stubben Edge are well-positioned with their strategy and products to take full advantage of the opportunity. We're excited to see them execute on their ambitious plans and look forward to continuing to work with them on their journey."