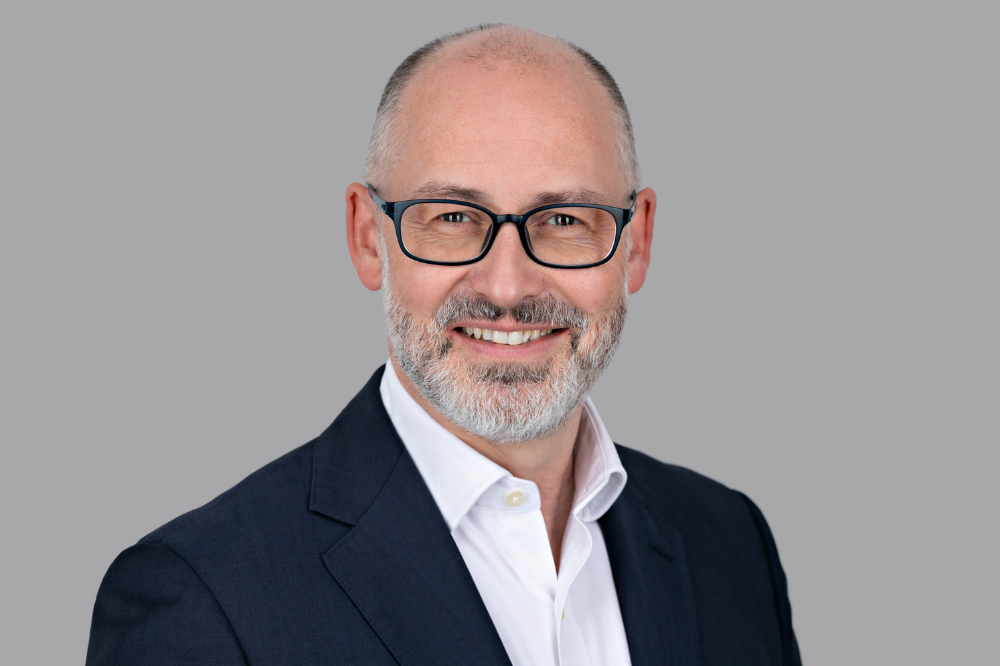 Read more: Specialist Risk Group announces its fourth deal of 2021
"We're going great guns, we're growing fast, and we're making a profit, and everyone's feeling happy and motivated," he said. "But we realise there's a much bigger world out there. I personally am quite an international person in that I've lived and worked in Scandinavia and Asia so, since I've been with SRG, I've never thought that we would stop at the boundaries of the UK and Ireland. When talking to Jonathan's team, I realised this could be one of the ways that we start to think about expanding our horizons because their core competence is doing business that comes to London that isn't from the UK and Ireland – so, it's a lovely fit for us."
Downey noted he has known Bines for about 20 years, having previously worked with him at JLT, and keenly admires the personal and professional blend of leadership that he brings to the table. The 16-strong team are all high-calibre professionals, he said, who will join SRG's existing small international team to open the eyes of the group to the wider global opportunities available. This includes wholesale, complex business that comes to London from the wider world and also physical locations outside of the UK and Ireland.
"We can't have someone of Jonathan's calibre on board and not give him a very big job," he said. "So he will be helping us develop our thoughts around our international expansion, some of which is already in train. The [transition] gives us instant critical mass, lots of credibility, lots of opportunities and options for our team and their team. And, once we put our heads together on that, we were on the journey quite quickly from that moment."
Looking at the timeline of the transition, Downey noted that the owners of AFL have taken a very collaborative approach to ensure an orderly changeover for the team and their clients. Conversations have been open and fruitful regarding the move, he said, and the team is expected to arrive over the next month or so and will bring their clients with them, which gives them a strong foundation from which to launch the next phase of their growth.
Read more: Specialist Risk Group swoops for KBIS
"The owners of AFL have been complete gentlemen about [the process]," he said. "The world is a small place and not everything has to be aggressive. Sometimes you can collaborate, you can come up with solutions, you can be quite creative and so we're looking forward to seeing Jonathan and the team do some of that for us as well."
Having an ethical, collaborative approach to making acquisitions is essential to the team at SRG and, looking to the future, Downey said a key focus for the group is on discussing "what's different?" about the way they do business, the way they treat their people and the way they do acquisitions. The overriding goal of the group is to build the kind of business that anyone would be proud to tell their family and friends about.
For that to happen, he said, all the moves made by a business must reflect that ethos. When a deal happens it's not an acquisition of an asset, or a list of policies, or someone's CV, it's a request for a specialist to come and be a part of the future of another business. Engagement within the group is very high right now, but while remote working has worked extremely well across SRG, Downey is looking forward to meeting all the teams from the seven businesses acquired during lockdown, when the pandemic is over.
"It's going to be emotional, and just the other day one of our team was saying they felt emotional about SRG and coming into work and I told them that I think work should be emotional. If it's not, then you probably haven't got it right… Because where the magic in a business comes from is voluntary efforts and people going the extra mile and wanting to give their best," he said. "And we don't take it complacently, but we are fortunate in that businesses and people we really admire are joining us. So it's not all doom and gloom in the world, we're having some fun and we're hopefully doing it in the right way."