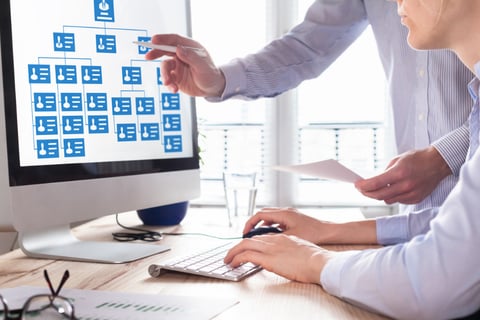 Bermuda-based Sompo International, which provides commercial and consumer property & casualty (re)insurance through its operating subsidiaries, has reorganised its insurance business to set it up for expansion and sustainable growth.
Under Sompo International's new insurance operations structure, which comes into effect on April 04, Michael Chang will become global head of customer and distribution management; the new EMEA (Europe, Middle East, Africa) region will be led by Julian James, on top of his commercial P&C remit in Asia and Latin America; all P&C commercial and consumer insurance in the Asia-Pacific region will be under Daniel Neo; while the new North America region will be the responsibility of Chris Sparro.
"As part of a very large P&C business with over 130 years of history, Sompo International has become a stronger, dynamic, and more relevant market presence in our industry," asserted chief executive James Shea.
"Our leadership team is committed to investing in the best talent and tools to meet the strategic goals of the business and successfully enter new markets while helping to drive our brand recognition around the world. Our priorities remain the same – we will lead with our core values, and our customers and trading partners will be at the centre of everything we do."
An indirect wholly owned subsidiary of Sompo Holdings, Sompo International is manned by approximately 10,000 people.