Coming from Travelers, he is set to join the firm in mid-October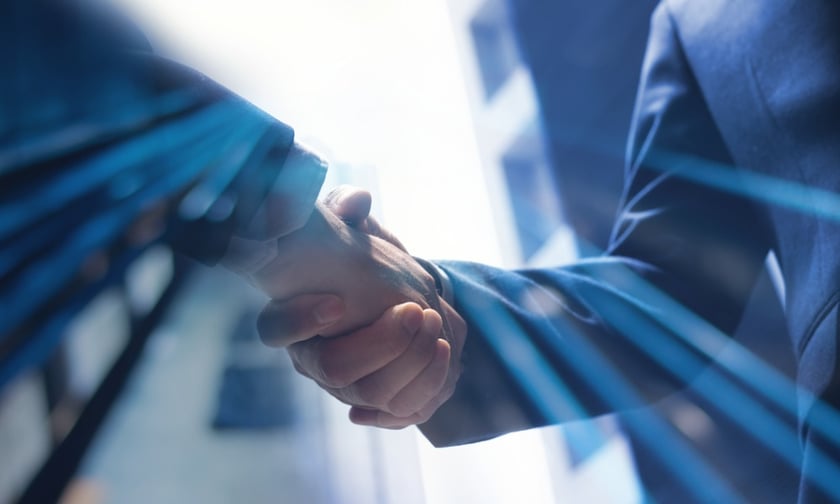 SiriusPoint has announced the appointment of Stephen Smyth as head of marine in London, effective October 16. Additionally, Smyth is set to become the active underwriter for Syndicate 1945, pending Lloyd's approval.
The company has revealed that it is keen on expanding its insurance portfolio through its London branch and Lloyd's Syndicate 1945. With over 30 years of experience in UK marine insurance, Smyth was named a valuable addition to SiriusPoint, lending support to the Stockholm-based marine team and advancing the company's marine capabilities in the London and international markets.
In his capacity, Smyth will reinforce SiriusPoint's international underwriting leadership, optimising performance within existing portfolios and aiding the group in meeting growth and profitability targets. Additionally, he will play a key role in assessing new business prospects.
Formerly at Travelers, where he successfully established a profitable specialist insurance operation for UK marine risks as managing senior underwriter of marine, Smyth brings a wealth of experience to SiriusPoint. Prior to Travelers, he held other prominent roles, including head of UK regional marine and head of office at Beazley.
His extensive career also encompasses marine underwriting positions at Allianz, AIG, and Commercial Union. Notably, Smyth was a member of the Joint Cargo Committee at Lloyd's of London from 2001 to 2009 and served as the UK market lead for Public/Private Partnership with NaVCIS Freight (National Vehicle Crime Intelligence Service), reporting into the National Police Chief's Council.
Reporting to Robert Harman, general manager of SiriusPoint London Branch, as well as CEO & managing director of Sirius International Managing Agency (SIMA), the company reiterated that Smyth's expertise will be instrumental in driving the business forward.
"I am very pleased to welcome Steve to the business," Harman said. "His experience and expertise will be a great asset as we focus on building out SiriusPoint's marine underwriting specialism and develop our business in Syndicate 1945 and internationally."
What are your thoughts on this story? Please feel free to share your comments below.
Keep up with the latest news and events
Join our mailing list, it's free!
This page requires JavaScript