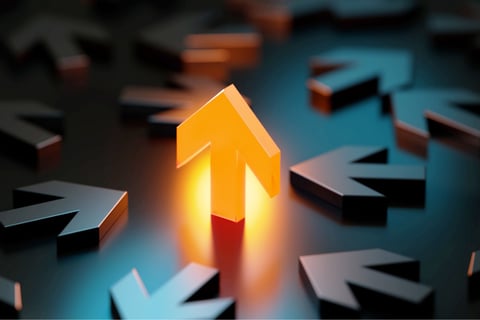 Sedgwick has acquired full ownership of Sedgwick Leif Hansen A/S, a loss adjusting and third-party administration (TPA) firm based in Denmark. Prior to the acquisition, Sedgwick was a minority shareholder in the company.
Sedgwick said that the acquisition reflects its commitment to investing in the Nordic region and positions the company well for continued strategic growth. With the Denmark operation under Sedgwick's full ownership, it will be able to further harness technical and environmental expertise of the Sedgwick group's EFI Global business in Europe and better support its clients throughout the Nordics.
Aside from loss adjusting and TPA, Sedgwick Leif Hansen A/S provides workplace accident prevention and management, health care, construction consulting and other services. Because Sedgwick Leif Hansen has been part of the Sedgwick group since 2018, it will be business as usual for its employees and clients.
"Sedgwick Leif Hansen has an outstanding reputation for excellence in the market, and we are excited for the next chapter of growth," said Stewart Steel, CEO for Sedgwick in continental Europe, the Middle East and Africa. "We look forward to continuing to work with our partners across the business to innovate and meet client needs. In our work together, we have witnessed first-hand the high-quality professionalism, technical expertise and outstanding client service that have brought Sedgwick Leif Hansen to prominence in the Danish and Nordic insurance markets."
Sedgwick Leif Hansen founder Christian Leif Hansen will remain in charge of Sedgwick's operation in Denmark, as well as assume a senior role in the company's Nordic leadership team.
"This agreement will help ensure that we continue to build on our strength and reputation in Denmark and in the Nordic market," Leif Hansen said. "We have worked closely with Sedgwick for many years and believe that full integration with them will enable us to provide the best possible service to our customers, as well as support further growth based on their global resources, reach and expertise."