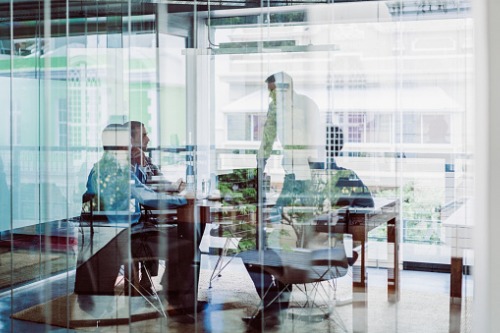 Sedgwick has named Charles Brooks and Christine LaSala as the newest independent members of its board of directors.
As members of the board, both Brooks and LaSala will provide strategic counsel, using their career experience to help guide Sedgwick's strategy, change management, mergers and acquisitions, leadership diversity, financial and client performance, regulatory and compliance activity and risk assessment.
Brooks serves as the chief information officer and executive vice president of operations at Kemper Corporation. He has also held senior leadership positions at ACE Limited (Now Chubb Limited), Aetna, Travelers, Accenture and Prudential Financial. Brooks previously served as a captain in the US Army, and is a graduate of North Carolina Agricultural and Technical State University and Columbia University.
Meanwhile, LaSala has more than 45 years of insurance industry leadership. She is currently the senior independent director of the board of directors of Beazley Group and chair of the company's remuneration committee. LaSala had also served as CEO and president of WTC Captive Insurance Company for 10 years. She has held executive positions with Willis Towers Watson, Marsh and Johnson & Higgins. LaSala is a graduate of the College of New Rochelle and studied finance at Fordham University.
"Both Charles and Christine bring decades of experience to the Sedgwick board," said Sedgwick executive chairman Dave North. "We are excited to welcome them to our board of directors and know that their proven leadership capabilities and deep knowledge will be tremendous assets to the governance of our organisation."