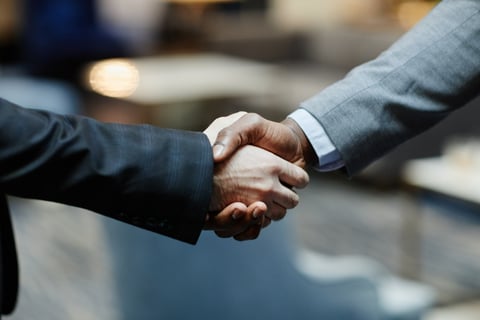 SCOR Syndicate has appointed Marie Biggas as active underwriter and chief underwriting officer of SCOR UK.
Biggas will report to both SCOR P&C EMEA and SCOR Syndicate CEO Stuart McMurdo, as well as SCOR global CUO single risks Olivier Perraut.
Prior to joining SCOR Syndicate, Biggas was vice president, deputy active underwriter for Arch Syndicate 2021, as well as head of terrorism, aviation, war, and space for Arch Insurance International. Before joining Arch in 2014, she had held a number of underwriting positions at ACE Group, Chaucer Syndicates, and Amlin. Biggas has a total of 14 years of industry experience.
Biggas is a Chartered Insurer and Associate of the Chartered Insurance Institute. She also holds a bachelor's degree in public administration from Roskilde University and an MA in political communications from Goldsmiths University.
"We are entering a new chapter in the Syndicate's journey. The intention is to build on two great consecutive results in 2020 and 2021 and continue delivering profitable growth in the years ahead, while at the same time broadening the SCOR Specialty Insurance profile and presence in the London Market and Europe," said Stuart McMurdo.
Read more: Major rebrand as SCOR firm delivers financial results
SCOR Syndicate formerly operated under the name SCOR Channel; the unit rebranded last month following news that it had hit £266 million gross written premium and produced a £14.1 million full-year profit for the fiscal year 2021.