"We think the UK has a gap in its policy wordings"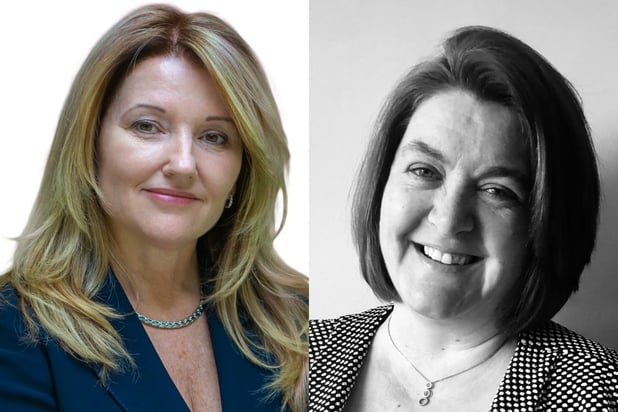 Insurtech managing general agency (MGA) Qlaims has signed a multi-year deal with specialist MGA Prestige Underwriting to include Qlaims insurance cover in the Prestige Underwriting Coverall Household Policy.
Under the partnership, Qlaims will provide clients who experienced a loss their own claims specialist that's certified with the Chartered Institute of Loss Adjusters (CILA) to prepare and manage their property claims. The partnership aims to help on larger claims, with Prestige Underwriting selecting customer claims above £25,000 to benefit from the support of the value-added service.
Prestige's non-standard home insurance product, Coverall, is distributed throughout the country by a network of over 500 brokers, with over 30,000 clients in total. Qlaims' inclusion in the policy reinforces the firm's customer approach, while Qlaims fulfills its consumer duty of supporting good outcomes for customers while managing insurer claims costs.
Qlaims CEO Liz Latter (pictured left) said the firm's goal has always been to manage claims efficiently and effectively to ensure the correct outcome for their clients.
"We think the UK has a gap in its policy wordings and as a business we are keen to see this type of cover offered more broadly to clients," Latter said. "A clear and well-presented claim both speeds the process and supports a fair and correct outcome for customers. With the FCA focus on this area, Qlaims Insurance can help clients at their time of need and enable them to realise the value from their insurance policy. Something I think all of us are keen to achieve."
Prestige Underwriting managing director Alison Williams (pictured right) also praised the partnership, saying that it added further value to the firm's Coverall product.
"Experiencing a claim event can be overwhelming for many customers and we endeavour to support in every way we can to resolve a claim efficiently and successfully. Working in partnership with the specialist team at Qlaims will reinforce the support and assistance we can offer, adding value for our Brokers and their policyholders," Williams said.
What are your thoughts on this story? Please feel free to share your comments below.
Keep up with the latest news and events
Join our mailing list, it's free!
This page requires JavaScript