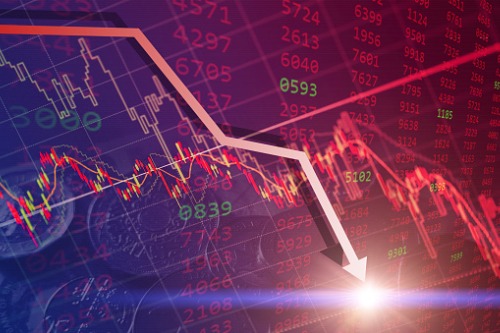 The insurer intends to use the sale proceeds to repay existing debt and invest in growth opportunities in Asia and Africa, according to a Bloomberg report.
The massive equity raise comes after Prudential's demerger with its US business Jackson last month and UK arm M&G in 2019, sparking concerns about the insurer's commitment to the UK.
According to the Daily Mail, investors feared that if Prudential drops its UK listing to focus on Hong Kong, it would be uninvestable for funds that focus on the FTSE 100 index.
"I think it would be a mistake to delist from the FTSE 100, given the interest in the name from institutional investors here and across Europe and the US," Abid Hussain, research analyst at Shore Capital, told the Daily Mail.
Hussain added that it would be beneficial for Prudential to spread out its investor base.
"The placement of shares in Hong Kong is just another step in shifting the focus of the group to the growth markets in Southeast Asia," he said.
However, Mark FitzPatrick, Prudential's chief financial officer, allayed fears of a UK exit.
"We will continue to maintain a meaningful presence in London to support our most liquid primary listing and our capital markets relationships," he told the Daily Mail.