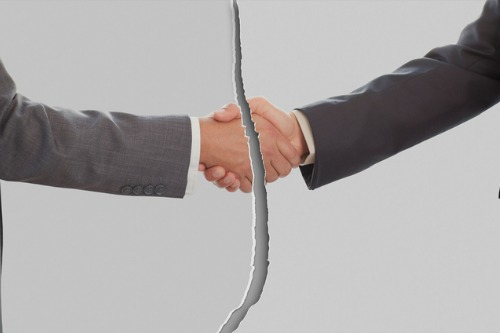 According to the two camps' respective releases, Jackson's Class A common stock commenced "when-issued" trading on the NYSE on September 01 while "regular way" trading is expected to commence on September 20.
Prudential, meanwhile, retains an initial holding of 19.9% voting interest and a 19.7% economic interest in Jackson's total common stock. The intention is to sell down this initial holding within 12 months following the demerger's completion.
Additionally, qualifying Prudential shareholders are entitled to receive one share of Jackson's Class A common stock for every 40 Prudential shares they hold.
Read more: Prudential Plc releases full-year financial results
"With the demerger of Jackson completed, Prudential's businesses are focussed exclusively on Asia and Africa providing life and health insurance and asset management," noted Prudential group chief executive Mike Wells.
"Our businesses in Asia have leadership positions in their chosen segments, and we now operate in eight markets in Africa. We look forward to continuing to serve our customers, and build long-term value for shareholders and our other stakeholders through the disciplined execution of our growth strategy."
In 2019, Prudential completed its separation from UK and European savings and investments business M&G Plc, which owns Prudential Assurance Company.
Commenting on the Jackson split, Prudential chair Shriti Vadera said: "This has been a complex transaction, and I would like to thank everyone for their hard work. We wish Jackson every success in its new life as an independent business."
Jackson CEO Laura Prieskorn, meanwhile, asserted: "Today (September 13) marks a key milestone for Jackson, which wouldn't have been possible without our associates' unrelenting dedication to our mission of helping people achieve financial freedom for life.
"As a leader in the US retail annuity market, we are entering this new chapter on solid financial footing, with a focussed strategy to drive growth and create value for our customers, associates, and shareholders as a public company."