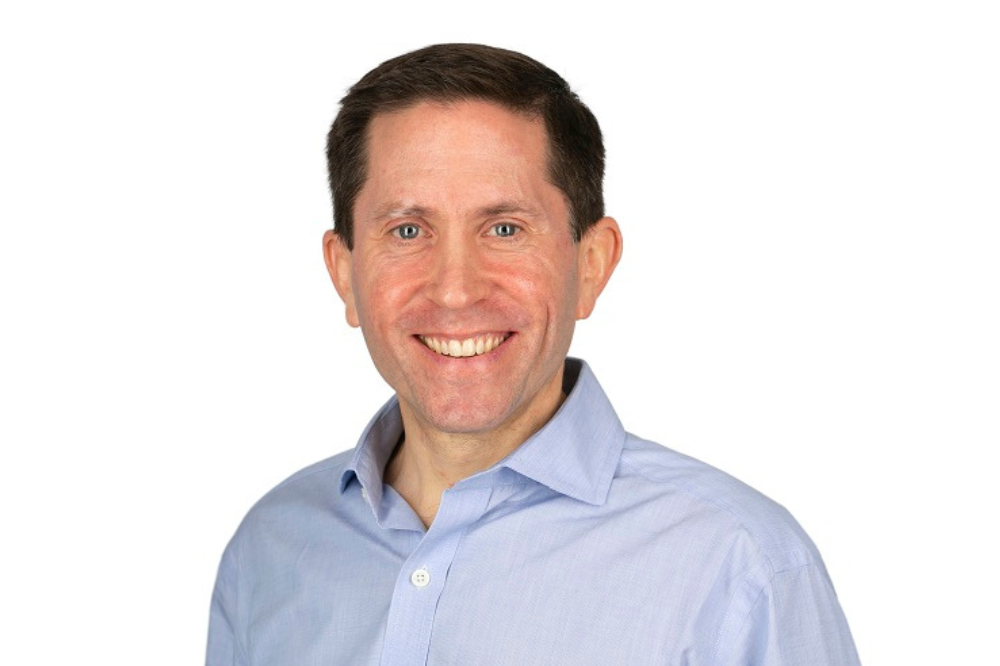 Throughout 2021, PIB completed eight acquisitions, with several others completed in early 2022. PIB said that its M&A programme focuses on businesses that operate in niche segments, are "famous for something" and demonstrate dynamic and organic growth, as well as additional product specialisms.
Aside from acquisitions, PIB was also able to grow its workforce organically, with new hires bringing its headcount to 1,826, an increase of 38% from the previous year.
PIB continued its international expansion efforts with the creation of an international division, comprising retail, wholesale, reinsurance and MGAs. It is currently present in Ireland, Germany, Denmark, Poland, the Netherlands and Spain, and with other markets to follow.
The group secured a majority investment from funds advised by Apax Partners, alongside a minority reinvestment by The Carlyle Group. With the support of several lenders, both existing and new, it refinanced its original term loan facility and raised an additional committed acquisition facility taking its total potential borrowings to over £1.103 billion.
"The increasing diversification of our business across both distribution channels and geographies, along with our entrepreneurial model, is enabling us to attract high-quality individuals, who are attracted by the opportunity to be empowered to build their careers and a business together," said Ryan Brown (pictured above), PIB Group chief financial officer. "It is this continued ability to attract, develop and empower talent, as well as a constant focus on specialist products and capabilities, and our investment in technology and data that is the real driving force of our results, and the bedrock of our long-term organic performance demonstrated by organic growth of 12% in 2021.
"As a group, we remain laser-focused on our ambition to create one of Europe's leading independent diversified specialist insurance intermediaries. I remain confident that the ever-increasing strength of our infrastructure and platforms, along with the exceptional expertise and commitment of our people, the strength of relationships with insurer partners and incredible support from our capital providers, will ensure that we are able to support our clients, adapt to changing market dynamics and remain capable of driving significant growth both this year and into the future."