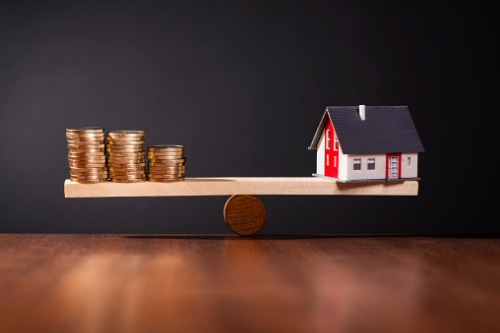 Rothesay is finalising its partnership with a UK lender that will allow the pensions insurance specialist to offer 25- and 30-year fixed mortgages to property buyers in the country.
The move, which is intended to provide greater certainty for borrowers amid the looming threat of rising interest rates, is set to be announced in the coming weeks, according to a report by the Financial Times. The terms of the deal have not been disclosed.
"As the UK's largest specialist pensions insurer, we are always looking for innovative ways to invest in long-term, secured and high-quality assets," Rothesay told the Financial Times. "Through these new products, we're delighted to support increased home ownership in the UK, helping the government's ambition to bring mortgages to the market which offer long-term certainty for the future."
The UK government has stated that extending the traditional fixed-rate mortgage period was among its priorities as this would help prevent borrowers from incurring large fees brought about by switching deals every two or three years.
In the past decade, the average mortgage fixing period has increased from about 2.3 to 3.5 years, according to calculations made by the Financial Times based on Nationwide Building Society's market data.
About a fifth, or 17%, of Rothesay's investments were in secured residential lending as of June, the Financial Times said. The company insures the pensions of over 850,000 clients and pays out about £230 million in pensions monthly.
The news outlet added that long-term fixed rate mortgages are an attractive market segment for Rothesay as they fill the pensions insurer's need for long-term assets to complement its fixed, long-term liabilities.