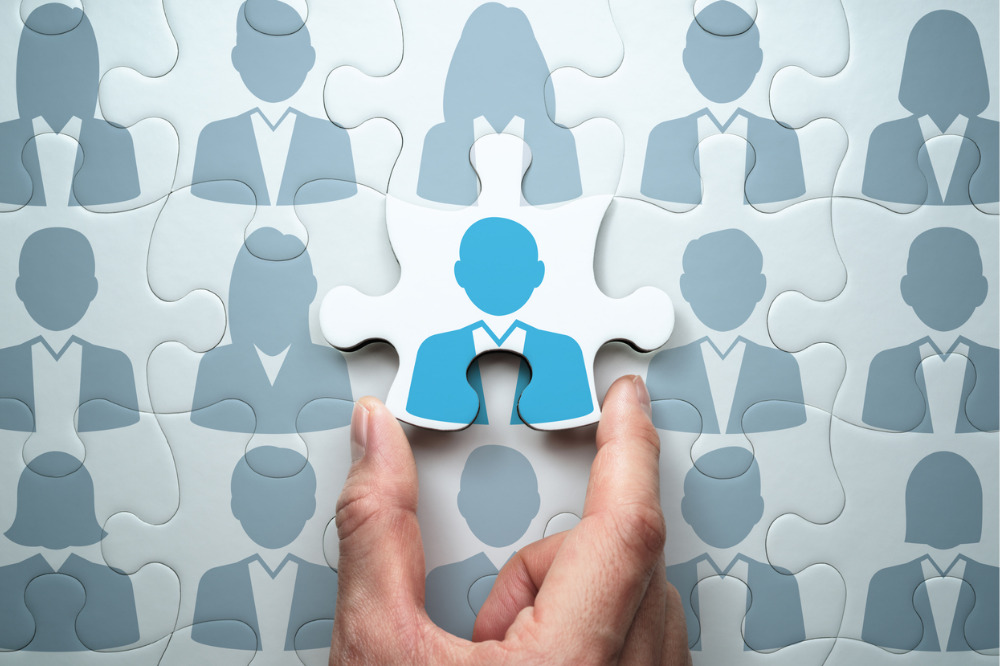 "One of the undoubted highlights of building this business has been working with Tom, who has been both a great colleague and friend. I look forward to continuing to work with him and supporting Rothesay's ongoing success in my role on the board going forward."
Rothesay, which Loudiadis founded with Pearce in 2007, secures the pensions of more than 830,000 people. With assets under management of over £60 billion, the insurer pays out in excess of £230 million every month.
Commenting on his promotion, Pearce stated: "I am delighted to take on the role of CEO following Addy's outstanding leadership of the business. Since we founded Rothesay, we have always had a shared vision of creating a modern insurer which combined scale along with an innovative mindset, and it has been hugely exciting to work with Addy as we brought that vision to life.
"Addy has been a personal inspiration to me along with so many others in our industry, and I look forward to continuing to benefit from her unparalleled insight and expertise as we continue to deliver on our ambitions for the business."
Aside from staying on the Rothesay board, Loudiadis will also continue in her role as a trustee of the Rothesay Foundation.
"On behalf of the board, I would like to thank Addy for her exceptional leadership over the past 15 years," declared Rothesay chair Naguib Kheraj. "She has always led from the front and built an entrepreneurial culture which values excellence, innovation, collaboration, and teamwork. While growing the business rapidly, she has also successfully focussed on effective risk management through volatile markets which included the global financial crisis and the COVID-19 pandemic.
"As one of the longest serving CEOs of a UK-based insurer, we understand the time is now right for Addy to step down as CEO, and we are pleased that she has agreed to stay on as a member of the board. With Tom's appointment, Rothesay's future could not be in better hands, and we look forward to supporting him in continuing to grow the business in the years ahead."
Described as the biggest pensions insurance specialist in the UK, Rothesay has a most recent valuation of £5.75 billion.