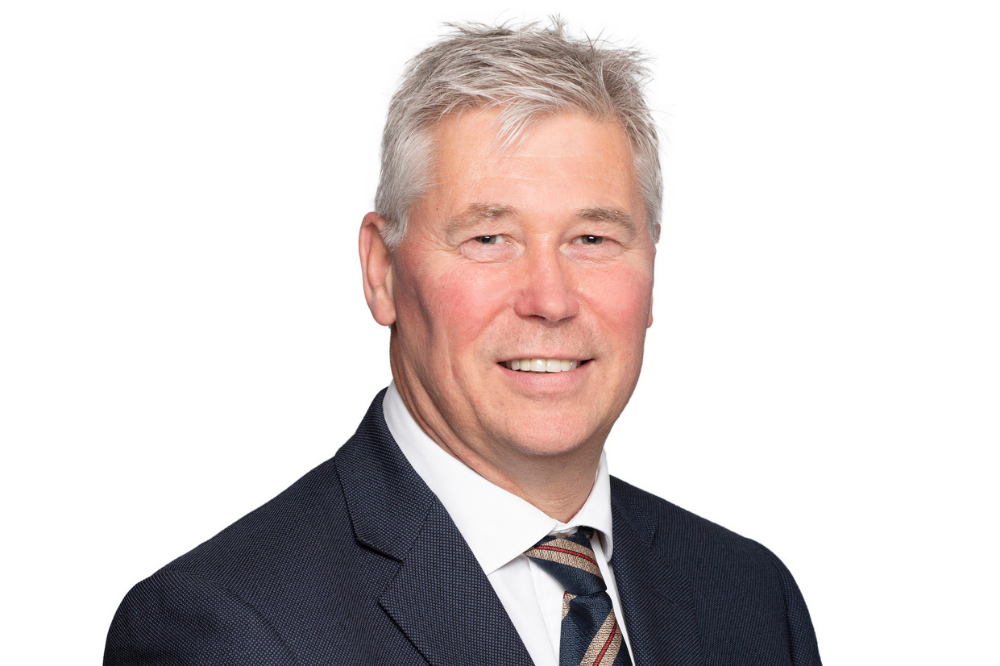 Proprietary capital is deployed through Mosaic's Lloyd's Syndicate 1609, along with partner capacity contributed by carriers seeking to take advantage of Mosaic's underwriting expertise and distribution matrix across six lines of business, the company said.
"This is a significant milestone for Mosaic, as it underscores the enduring trust and collaboration we are privileged to share with capital partners and peers across the industry," said Mark Wheeler, co-founder and co-CEO of Mosaic. "It also represents a core component of our company model – combining leading technology with very specialised underwriting and robust governance so that we can offer partners a sustainable, high-performance portfolio."
Mosaic focuses on highly technical lines, including transactional security, cybersecurity, political risk, political violence, financial institutions, and professional liability. Capital partners can choose a whole-portfolio approach or select specific products or geographies. The programme does not participate in natural catastrophe exposures.
"Our syndicated offering demonstrates a full alignment of interest, as we always have 1609's capacity sitting alongside that of our carrier partners," said Chris Brown (pictured above), executive vice president of syndicated capital management at Mosaic. "Distribution is key. We hire expert talent in local markets and underwrite business domestically using syndicated capacity to avoid any concentration risk. Historically, that approach has only been enjoyed by buyers in the Lloyd's subscription market."
The company's joint venture with DXC Technology also allows it to offer its syndicated risk partners an insurtech platform with access to real-time data and distribution of underwriting metrics, as well as claims and market data and analytics.
"We're thrilled to work with Mosaic on this groundbreaking global offering," said Jason Howard, president of Acrisure International, the lead and coordinating placement partner for the programme's initial placement. "This leverages the best of what Lloyd's offers with a very sophisticated roll-up of underwriting talent in classes of business where best-in-class expertise really matters."