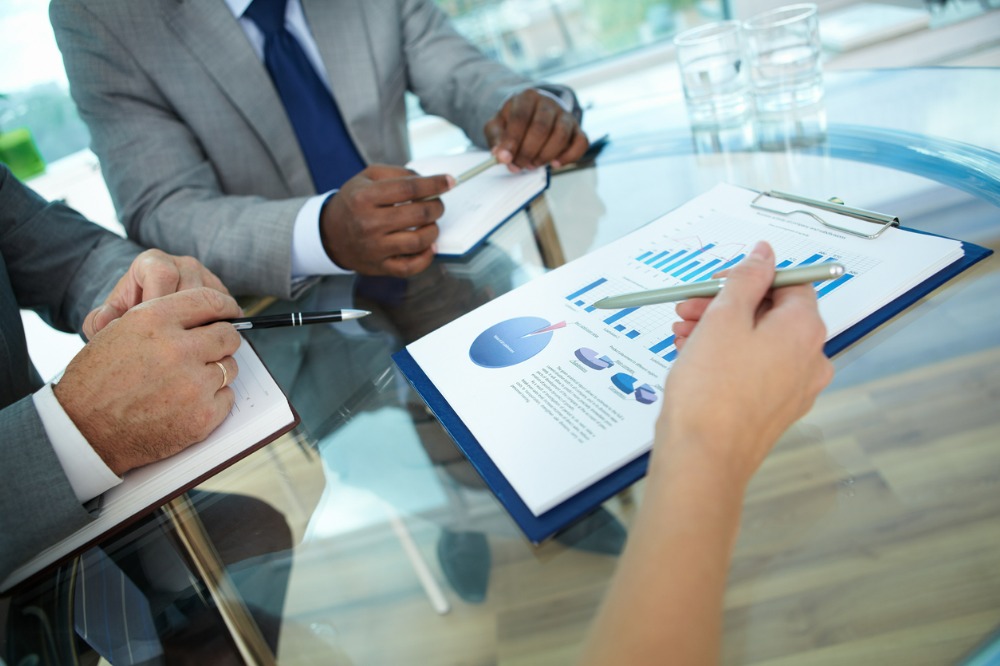 Minster Law noted that the recognition of a multi-million-pound contractual commitment – to the tune of £4.7 million – is a one-off exceptional charge relating to an agreement to assist a partner in transitioning to a post-reform environment.
"I'm extremely proud of the work we have done to successfully navigate our way through 2020-21 headwinds," stated Woolham. "It's been an extraordinary year in respect of growth of both our partnership base and our overall market share, including a few high-profile contract wins (LV=, esure, Principal, and Bemoto) and our acquisition of the volume PI business of Irwin Mitchell.
"Overall, our performance underlines Minster's increasingly strong position in the post-reforms legal services market."
According to the Yorkshire firm, it is confident that Minster Law is "firmly on track" as far as its target of building a pre-eminent position in the claims services space in the UK.
"By the time the pandemic arrived," added the CEO, "we had already completed much of our investment in realising a market-leading, digital claims processing capability, which has helped transform Minster Law into a much leaner, more efficient business.
"The success of that transformation enabled us to really move the dial on the economics and experience of the claims process – allowing the business to scale up our operational bandwidth and create a compelling proposition to support the growth in our partnership base."
Part of BHL UK, Minster Law typically settles around 4,000 cases on a monthly basis.
"Our offer to clients will be innovative, future-focussed, and with technology and data at its core," said Woolham. "With support from our board and a strong balance sheet, we are actively looking at deals which meet these objectives and enable us to become the pre-eminent supplier of claims-related services in the UK insurance market, and we hope to announce further details in the next few weeks."