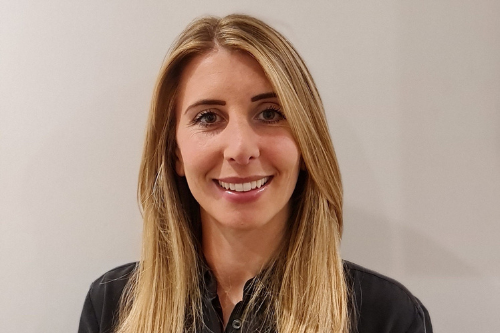 Specialist broker Miller will be hoping the future is bright after appointing Kate Levett (pictured) as its new head of market management.
Levett, who makes the switch from HX Markets, part of the Howden Group, is set to report to Ken MacDonald, executive chairman, in the newly created role, and will lead the development and co-ordination of relationships with the firm's insurer partners.
"I am delighted to welcome Kate to Miller," said MacDonald. "Building stronger carrier relationships will allow us to deliver better outcomes for clients, while also enabling us to support our partners more strategically with the significant investments we have made in our data capabilities. Under independent ownership Miller has tremendous momentum and ambitious growth goals, and I am pleased we continue to add outstanding senior talent. I look forward to working with Kate as we further deepen our insurer relationships."
The role is set to involve deepening client access to services and products, while also driving better outcomes through the firm's investment in analytics and data. Levett hopes to draw on her industry experience, which includes time at Zurich Insurance, to help bolster the firm.
"I greatly look forward to joining Miller at this exciting time in its development," she said. "The firm is ideally placed in both UK and international markets to build on its strong reputation as a valued independent distribution partner. I have been particularly impressed by the quality of Miller's people, its client first culture and its values, heritage and focus on innovation. Each will undoubtedly underpin future success."