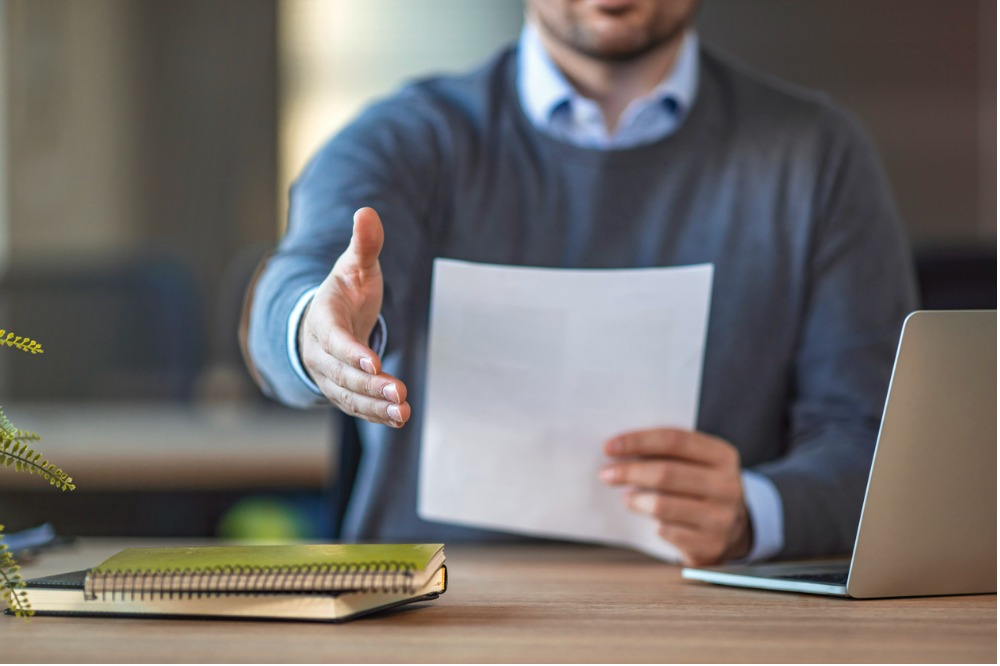 Mignon joins McGill and Partners from Aon, where he previously served for an impressive 23 years. With nearly 25 years of industry experience, he began his career at Benfield Group in 1998 prior to its acquisition by Aon in 2008. Following the merger, Mignon took on various regional leadership roles for Aon, including EMEA finance director, international CFO, deputy CFO for risk solutions, and CFO of human capital. He also served as honorary treasurer at the Insurance Institute of London from 2016 to 2021.
In addition to his reinsurance expertise, Mignon also held the role of chief of staff to Aon CEO Greg Case for three years; in that Chicago, IL-based role, he helped design and launch Aon's New Ventures Group.
"With a professional background spanning nearly 25 years and strong expertise both within the finance function and in wider strategic business leadership, Dominic will be a valuable asset to the team. As a young business we always have our eyes on the future, and Dominic will play an important role in our growth plans moving forward," said McGill and Partners CEO Steve McGill.
"McGill and Partners offered a unique opportunity for me, and I am really excited to be part of building a business that is set apart from the rest of the industry," commented Mignon on his appointment. "This new opportunity affords me the ability to work alongside innovative and talented colleagues and play a role in supporting future business growth, ensuring it is managed in a disciplined manner and focussed on data driven insights."