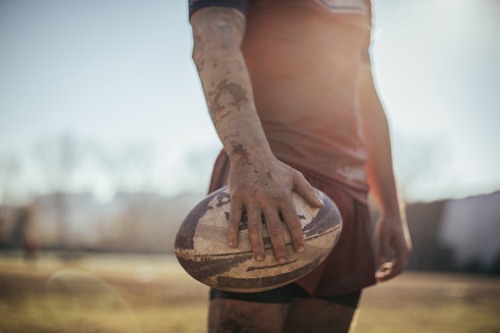 London-headquartered boutique (re)insurance broker McGill and Partners is sponsoring rugby union teams Kings Cross Steelers and East London Vixens as part of the company's commitment to supporting diversity.
"Since founding McGill and Partners, we have committed to being a catalyst for change in the industry and making bold decisions which create a real impact on diversity and inclusion," said chief executive Steve McGill, who founded the specialist brokerage in May 2019.
"The opportunity to sponsor the Kings Cross Steelers and the East London Vixens aligns with our commitment to partner with purpose and support firms that are making tangible strides in combatting discrimination and promoting inclusion."
Last year, the Steelers – touted as the first gay-inclusive rugby union club in the world set up in 1995 – and the 2011-born women's rugby team Vixens partnered, opening the former's Pathway to Rugby programme to all genders.
"We are delighted to have secured support from McGill and Partners," commented Kings Cross Steelers RFC chair Matt Webb. "We see it as an endorsement of our work and culture and a vote of confidence in our mission.
"We look forward to working with McGill and Partners during this two-year sponsorship and highlight the value of a diverse and inclusive sport club in the national and international sports arena."
Aside from McGill and Partners branding appearing on the Steelers and Vixens jerseys, the firm will also be working closely with the clubs on events, talks, and community projects as part of the sponsorship.
McGill, whose camp has also allied with social mobility charity The Brokerage, added: "We are very excited about this partnership with both teams and look forward to supporting them through the upcoming seasons."