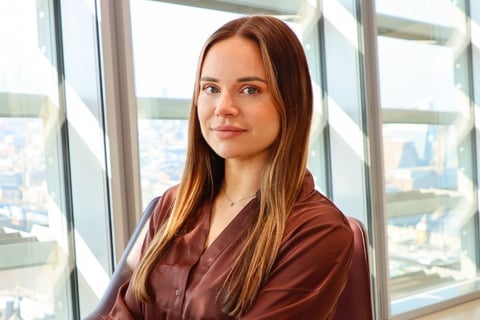 Emma Clegg (pictured) has joined Markel Corporation subsidiary Markel International as media and entertainment underwriting assistant.
"I'm pleased to be joining Markel, which has a strong foothold and presence within the media and entertainment sector," said Clegg, whose credentials include time spent as a broker for film, media, and television at Tysers Insurance Brokers.
"Having worked directly with Markel as a broker for a number of years, I'm looking forward to ensuring that we maintain our high level of service and standards that I know are valued by Markel's brokers and clients."
The new arrival, who brings more than eight years of insurance industry experience, will be based in the London office. She will report to senior underwriter for entertainment Pippa Stone while also working closely with senior underwriter of professional indemnity, telecommunications, media, and technology Nicola Marshall.
"Markel International is heavily invested in its media and entertainment offerings," commented Stone. "Our strong broker relationships, coupled with the service and expertise that we have delivered during COVID, has allowed us to strengthen our position within the media and entertainment markets.
"Emma's appointment is a clear indication of our plans and commitment to long-term growth and investment in the media and entertainment markets that we serve."