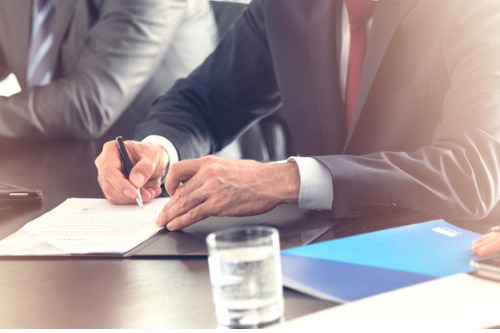 According to LV=GI, the two firms were chosen because of their customer-centric approach and values which are aligned with those of the Allianz-owned personal lines insurer. Both are also whiplash reforms-compliant.
Commenting on the tie-up, Minster Law chief executive Shirley Woolham said: "We are delighted and thrilled to be working with such a respected brand as LV=GI. While we provide legal services as a very proud law firm, we are organised as a digital customer service business.
"Having rethought our business through a digital lens, we have achieved the critical balance of technology and human interaction to drive optimal claims processing cost, scalability of service, and excellent customer satisfaction. Delivering against the exacting brand and services standards that our insurer partners rightly expect is essential, and I'm confident that our digital and customer authenticity will transform the end-to-end claims experience for LV=GI customers."
Lyons Davidson's camp, meanwhile, is happy to have extended its existing partnership with LV=GI.
"I'm delighted that LV=GI has chosen to renew our relationship for the next five years," asserted managing director Mark Savill, "and we've worked hard to ensure we understand the brand, culture, and values. We strive to provide a high level of customer service and are proud to have delivered a fully interactive online journey for LV=GI customers across a number of products.
"We've already had a high level of usage for our online portal by LV=GI customers and great feedback, which has helped us deliver a service that's fit and ready for the injury reforms and the new OIC (Official Injury Claim) portal."