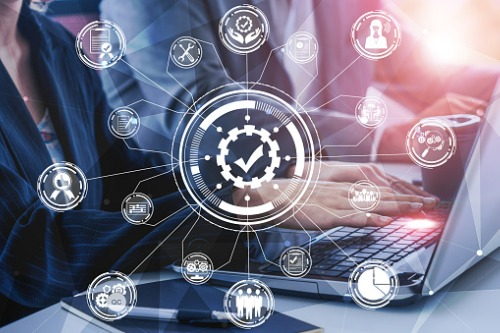 The team is headed by Sarah Downey, who joined Lockton in April to lead the LEAP team and executive risk claims. She is one of the nation's top D&O, digital asset and executive risk claims and coverage experts, Lockton said.
"In addition to being core for digital asset-centric companies, digital assets are playing an increasingly prominent role in more traditional businesses, and there is a growing need for insurance in this space," Downey said. "The digital asset ecosystem has grown significantly in recent years, creating an even more dire need for insurance in this space."
The LEAP team works with clients on the most crucial risk concerns in the blockchain and cryptocurrency sectors, including crime insurance, specie insurance, directors and officers liability, errors and omissions insurance, and cyber insurance. The team tailors coverage and creates new products and new insurance capacity with support from across the organisation, including capital markets, reinsurance, captives and surety.
"The LEAP team is aligned with Lockton's mission to deliver high-level consultative and risk management services to the marketplace," said Carl Moore, partner, Global Professional and Financial Risks.
"We are intently focused on working alongside organisations as they navigate the insurance space," said Rob Russell, regional director of Lockton's Global Professional and Financial Risks practice in Asia. "Our goal is to help them ultimately promote the growth and continued development of their business."