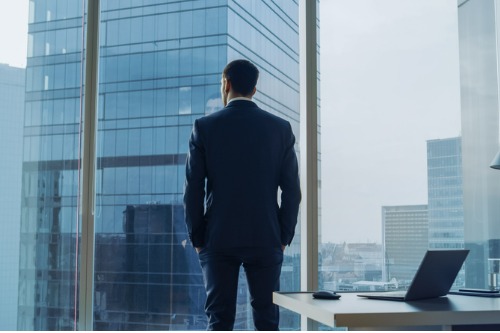 It's official – Lockton Re (Bermuda) Limited is here.
After bringing in a number of key hires for the unit, Lockton Re has now launched the Bermuda office, coinciding with the appointment of Jonathan "Jonty" Davies as chief executive. Bermuda is the 12th location for Lockton Re, the global reinsurance business of major insurance broker Lockton.
"Great to have Jonty as part of our global team and Bermuda buildout, joining other key appointments including Tom Parcell who joined in February as chief broking officer, Vittoria Canale who joined last year as operations executive, and Tucker Moore who joined in April as a broker," said Lockton Re Bermuda chair Robert Bisset.
Davies made the switch from Aon Reinsurance Solutions where he most recently served as Global ReSpecialty Bermuda head. He takes the helm at the new Lockton Re operation at 141 Front Street in Hamilton.
"Bermuda is a key evolution in our strategy, building capability to service both Bermuda-based clients as well as supporting our global client offering with Bermuda-based expertise," stated Lockton Re global CEO Tim Gardner. "Jonty's reputation and experience are a great addition to our formidable team on the Island.
"Coupled with our strong London-based retrocession and property specialty team led by Matt Foreman and the support of Bob Bisset, who recently joined Lockton Re as chairman for Lockton Re Bermuda, we have created a truly world-class team."