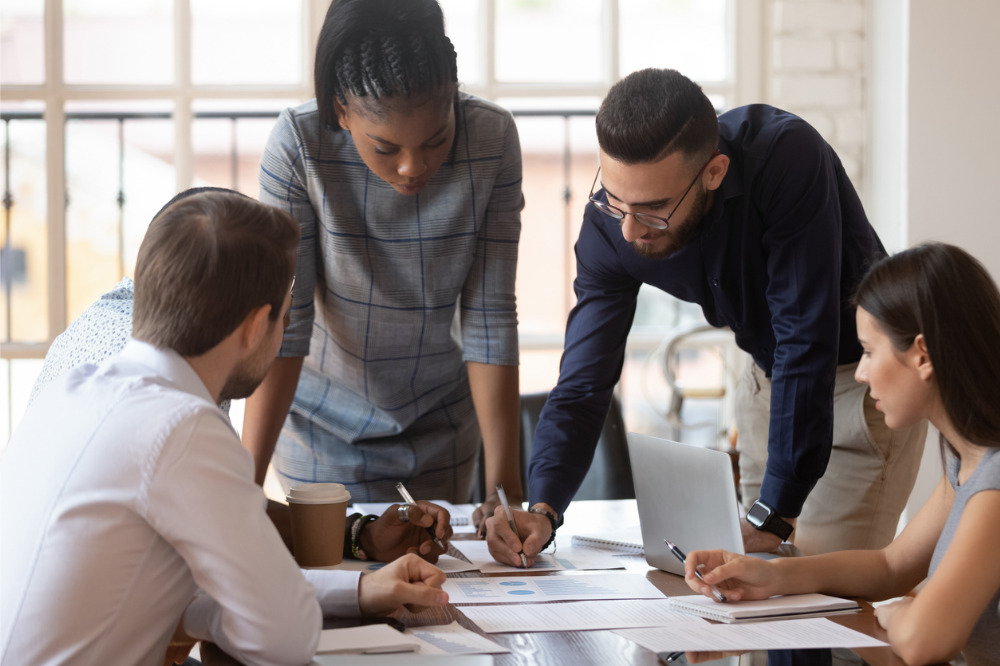 Now, the LMA has announced that several underwriting committees confirmed that most syndicates represented will be at the box or in the office on Tuesdays, Wednesdays, and Thursdays.
LMA underwriting director Patrick Davison revealed that during the first week of February, around 1,200 brokers and underwriters entered the Lloyd's underwriting room each Tuesday, Wednesday, and Thursday – the same as the figures in November 2021, when the market first returned to more normal levels of attendance.
"The commitment from LMA members to return to trade in-person in the room is made in support of the efficient negotiation and placement of complex risks as part of a hybrid working approach. In a dynamic marketplace made up of multiple carriers and brokers, different working practices are to be expected, but managing agents have shown clear support for a structured and transparent approach which incorporates working in the room, in the office, and at home," Davison continued.
Andrew Brooks, LMA chairman and Ascot Underwriting Ltd CEO, said the agreement emphasises the need for face-to-face trading in Lloyd's because the ability to discuss specific risks personally in detail is part of the singular value chain that the organisation provides.
"Brokers, underwriters, and insureds all stand to benefit from ensuring this type of trading, unique to Lloyd's, continues well into the future," Brooks added.
"This availability agreement allows everyone to trade as they wish: at the box, in the office, or remotely, without accidentally losing the advantages of trading in the room. Personally, I'm looking forward to meeting our broker partners and underwriting colleagues at Lloyd's or in their offices in the months to come."
Details of these committees and underwriters' availability will be published on the LMA website and may be updated in due course.