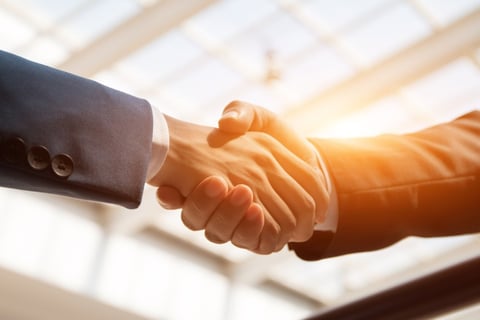 The Lloyd's Market Association (LMA) has today announced its appointment of Janine Powell as claims director. She will be joining the LMA later in 2022.
Powell will join the association from Lloyd's where she is currently head of customer oversight and delegated authorities – a role that sees her set Lloyd's Customer Standards and oversee associated performance and compliance by syndicates and third parties. She has held several senior roles within Lloyd's since she joined in 2010 and has over 25 years of insurance industry experience.
In her new role at the LMA, Powell will provide claims leadership on strategic, technical, and operational matters. She will also look to influence and challenge the strategy of claims across the market and Lloyd's, on behalf of LMA members and the Lloyd's claims community, in order to facilitate the future success of the market.
CEO of the LMA Sheila Cameron said the association is delighted to announce the appointment of Powell who is a "highly respected leader in the Lloyd's market" and will bring a wealth of experience and expertise to the team.
"Janine will be an important addition to our leadership team as the market continues its digitisation journey," she said, "and as Lloyd's delivers on its Blueprint 2 commitments to transform claims data, processes, and technologies."