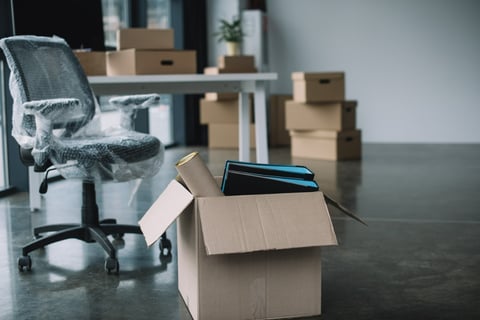 In January of this year, Lloyd's of London raised eyebrows across the insurance market when it was reported that the world's oldest insurance marketplace was exploring a move away from the Richard Rogers-designed building.
Today, however, the Financial Times (the FT) has put those minds opposed to the potential relocation at ease with the news that Lloyd's plans to stay in its landmark building until at least 2031. The publication noted that the successful transition to home-working during COVID-19 led some brokers and insurers to predict the death of face-to-face trading, and that today's announcement affirms the importance of face-to-face contact for the global insurance marketplace.
The FT reported that sources familiar with the matter have silenced concerns that Lloyd's might seek to exercise a break clause in its lease that would have seen it change locations in 2026. A source reported that there is now "zero chance" that Lloyd's will exit the lease that runs until 2031, and negotiations with Ping An – the Chinese owner of One Lime Street – have moved on to discussions regarding the terms through which it could potentially remain for even longer.
Sources also revealed that Lloyd's ambition to stay beyond 2031 is dependent on reaching a consensus with Ping An, with negotiations expected to conclude by the fourth quarter. The FT noted that Ping An has declined to comment on the news.
Lloyd's CEO John Neal previously discussed reorganising the famous underwriting room to turn it into a less formal space.
Commenting on that consideration, Lloyd's said, "As we adapt to new structures and flexible ways of working, we are continuing to carefully think about the future requirements for the spaces and services our marketplace needs."