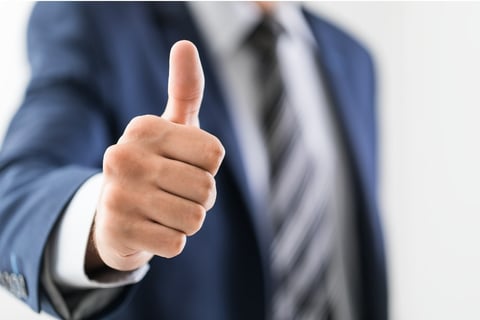 Lloyd's third-party managing agent Asta and intelligence-driven financial services provider Acrisure have received Lloyd's "in-principle" approval to launch a Flux syndicate 1985, commencing underwriting on January 1, 2023.
The new syndicate, to be managed by Asta, is expected to generate a gross written premium (GWP) of £106.7 million in 2023, of which 70% is new to Lloyd's. Its low-touch underwriting model will take the best Lloyd's products to new buyers through Acrisure's tech-driven retail distribution systems while expanding consortia opportunities for other Lloyd's syndicates.
Grahame Millwater, president of global insurance at Acrisure, explained that the business model will harness facilities to benefit everyone in the chain – from the insured customers to the ultimate capital provider.
He added: "The global insurance market is experiencing a growing convergence between underwriting, distribution, and capital. The Flux syndicate offers investors access to high-quality risk from multiple sources via the most direct route possible. We looked at Lloyd's efforts to make the market more accessible and [easier] to use, and we like what we have seen."
Meanwhile, Asta CEO Lorraine Harfitt said the new syndicate has considerable potential to attract accretive business into Lloyd's.
"Of about $32 billion in premium currently managed by Acrisure, only about $400 million currently flows into Lloyd's. The launch of Flux stands to increase that ratio dramatically and bring a large volume of new risk and premium into the market. It will accrue not just to Flux, but to other syndicates as well and will also provide additional opportunities for third-party capital," she said.
"We're proud to provide third-party syndicate management to this exciting venture, which constitutes a ringing endorsement of Lloyd's initiatives to make the market more attractive to high-quality, low-expense, entrepreneurial insurance players seeking an efficient platform for growth."