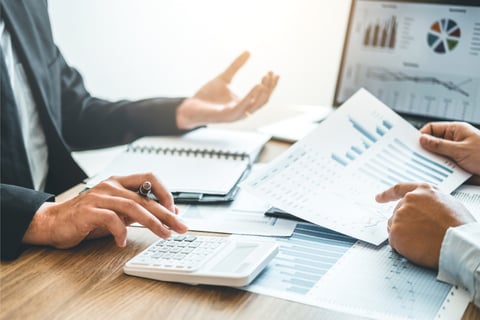 The London & International Insurance Brokers' Association (LIIBA) has said it aims to put London's insurance brokers at the heart of the debate about how best to achieve net zero carbon emissions, amid huge economic and cultural changes in the UK.
In its 2022 agenda, LIIBA said that the UK government's aim to make London a global green finance hub meant that more than just banks must be involved. According to LIIBA, brokers have a major role to play in guiding the insurance industry's transition to net zero.
The brokers' body said it will also work with the government via the All-Party Parliamentary Group for Insurance and Financial Services to promote the "enormous opportunities" presented by London's emergence as a centre of excellence for managing climate change.
Another major point on LIIBA's 2022 agenda for is working with HM Treasury on its future regulatory framework, especially with influencing the Financial Conduct Authority's (FCA) understanding of the lower level of risk to the public posed by the wholesale insurance market. It will also work with UK trade commissioners to open up new markets around the world alongside the continuing liaison with the FCA itself.
"2021 was probably not quite the year that we all had hoped for in terms of our emergence from the pandemic," said Christopher Croft, CEO of LIIBA. "But, in general, it was a successful one for our market against a backdrop of wholesale change. I think we made clear progress in our mission to create the regulatory, tax and operating environments vital for our members' business to flourish. In 2022, we want to see the unnecessary regulatory burden our clients have to bear because of the FCA's approach eased. The government's proposed new competitiveness objective is welcome, but it will only translate into the more proportionate regulatory approach our export-focussed market needs if there is a fundamental change in culture at FCA."
LIIBA hailed as one of its successes the HMRC's decision not to pursue proposals to make insurance brokers responsible for unpaid insurance premium tax. Looking back at the previous year, LIIBA said that tightening domestic markets internationally have led to more business flowing into the London market, giving London a strong reputation for "championing its clients".