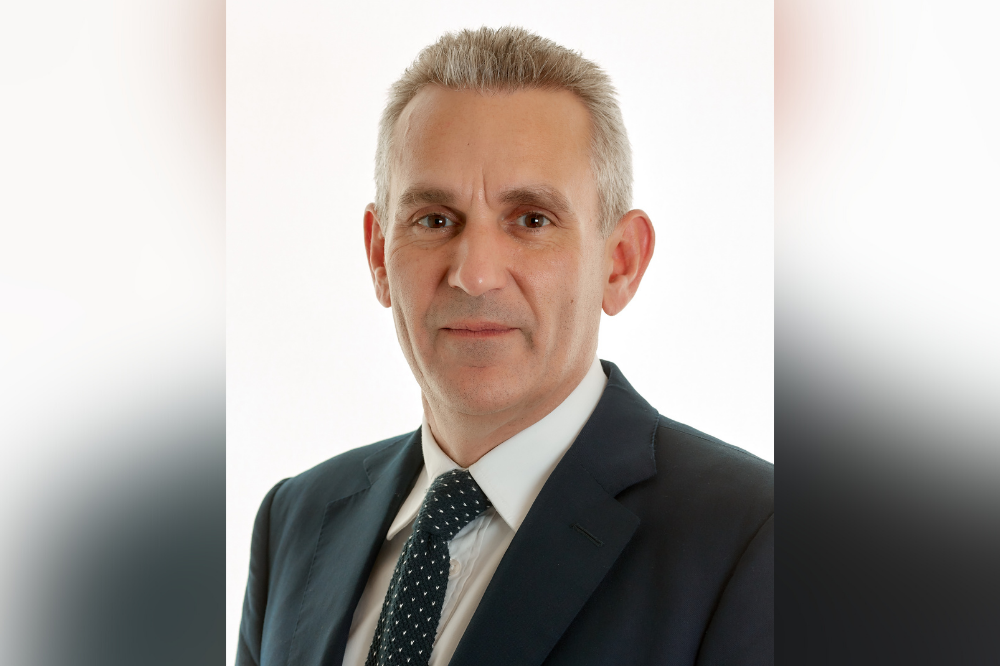 Commenting on his appointment, Swift emphasised the role's "strong sense of responsibility" amid the transformative movement for the world and the financial services sector.
"I'm proud to be taking on this role on behalf of the Lloyd's broking community," he said. "With Brexit receding slowly in our rear-view mirror, COVID's impact still playing out and the resultant changes in the geopolitical landscape, net-zero, and now Ukraine, brokers are responding to a global economy in a state of flux. During my 32 years in the market, I've not known a period during which we've seen so many systemic changes interacting and affecting our clients."
Swift also thanked Dudley for his work during two of the most volatile yet progressive years that the UK insurance industry has known.
"When Richard took over in early 2020, the pandemic's impact was still to be understood, yet he rose to the challenge, and our members emerge stronger and more closely aligned," he said.
For the rest of 2022, LIIBA aims to help London's insurance brokers achieve net-zero carbon emissions amid huge economic and cultural changes in the UK, aligning with the UK government's goal to make London a global green finance hub.
Swift commented: "While Ukraine presents a set of immediate challenges, we must press ahead with our work on net-zero, having accomplished much in the last two years. The House of Lords inquiry into commercial insurance and the regulation of the London market also remains high on our agenda."