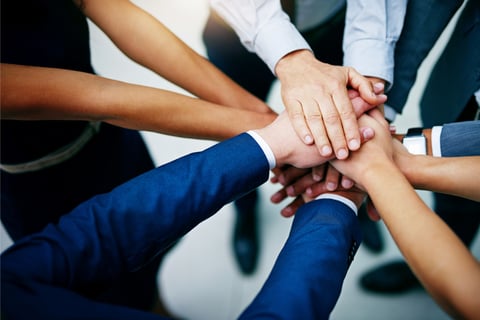 "We welcome the new Consumer Duty as it reinforces the importance of consumer protection and drives enhanced outcomes."
Those were the words of Legal & General retail annuities distribution director Cecilia Furner while announcing the financial services group's Consumer Duty Alliance (CDA) membership. Legal & General, along with Howden, is a foundation affiliate of the new independent professional body.
"The need for an alliance across financial services has the potential to unite the profession in both a pre-and-post consumer duty landscape, which is evident from the significant cross-sector response and encouragement following the launch of the CDA," said CDA chief executive Keith Richards in an emailed release.
"We would like to thank Legal & General for their support as a foundation affiliate, along with their expertise and input to the creation of the Retirement Income guide."
Launched earlier this month, CDA is a not-for-profit, community interest company created by and for the personal finance sector. It is described as the first dedicated body of its kind.
"We have always understood the value of transparency, clear standards, and providing products and services that both intermediaries and customers can easily understand and benefit from, and we're committed to supporting people in vulnerable circumstances," declared Furner.
"With four months to go before the Consumer Duty comes into force, the launch of the CDA is an incredibly timely initiative. We are delighted to partner with the Alliance to share good practice in support of better client outcomes and are committed to working closely with industry peers to ensure effective delivery against the new standards."
You can find out more about the Consumer Duty Alliance here.