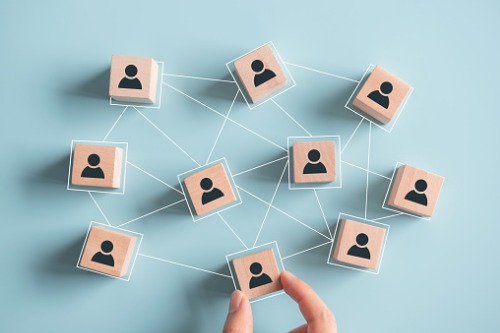 "We are going to build further on this, with some changes, effective from the New Year 2022."
The changes include combining the group's insurance and retail retirement businesses, to be led by current LGI chief executive Bernie Hickman.
Lifting the lid on the move, the company said: "As both businesses serve retail clients, having a single interface for retail clients, whether with insurance or savings products, will enable us to better satisfy our customers' and distribution partners' service expectations, which have grown since the pandemic, and to work better and more seamlessly for and with them. This will position us for continued growth in our retail and workplace businesses.
"Bernie has been with L&G for 23 years and has had a broad range of roles across the organisation including managing director of individual retirement and CEO co-founder of LGHF (Legal & General Home Finance) leading the L&G launch into the lifetime mortgage market, MD retail protection, group financial controller, and Solvency II managing director."
Hickman has been at the helm of LGI since November 2016.
Meanwhile LGRR chief Andrew Kail, who came onboard in March, will become LGRI CEO. The PwC alumnus is replacing Laura Mason, who now heads LGC.
"We think these changes point the way to an exciting future where we continue to deliver growth in strong markets, leveraging the whole of L&G's capabilities in support of our institutional and retail client base," stated the financial services group, which is also welcoming EY hire Gareth Mee next year. Mee will serve as LGC chief financial officer.