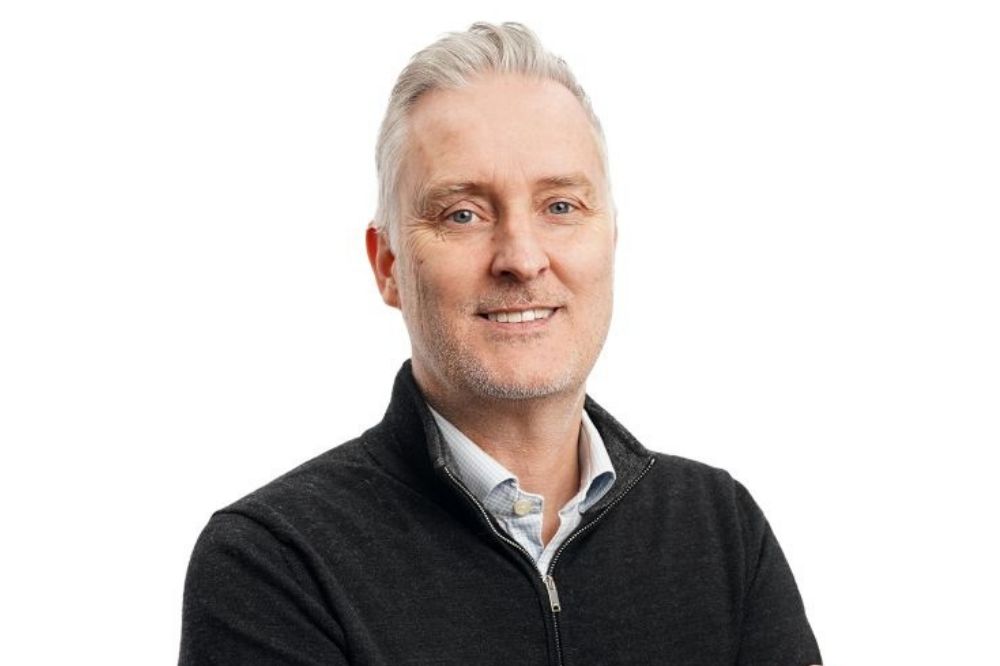 "It's truly an exciting time at Kingsbridge as the business is well positioned for growth and expanding our range of services," said Havenhand, who will continue to oversee the Kingsbridge Contractor Insurance and Dinghy brands in addition to leading broking and risk management firm Kingsbridge Insurance Brokers. "It was a pleasure working with James and partnering to formulate a strategy to move the business forward.
"Kingsbridge is very much a people-first business. While technology is a great enabler for our business, we prioritise relationships with our clients and partners. Our recent Platinum Service Feefo Award is a testament to our team and their commitment to deliver exceptional service each and every day."
Nearly two years ago, Pennsylvania-based NSM Insurance Group snapped up the Gloucestershire-headquartered enterprise. The new owner, a subsidiary of White Mountains Insurance Group, had nothing but nice words for Havenhand and his predecessor.
"We thank James for the instrumental role he played leading the business through a very successful period of growth that led to NSM's acquisition," commented NSM Insurance Group chief executive Geof McKernan.
"We have strong confidence in Paul and the Kingsbridge management team and their ability to leverage current market conditions, diversify our product offering, and take this new strategy forward to drive the next phase of the business' growth."
Meanwhile Havenhand highlighted the role technology will continue to play at Kingsbridge Group.
He stated: "Technology is central to our plan for 2022 and beyond. A significant seven-figure investment in our technology, distribution channels, and marketing has led to a business laser-focussed on delivering an exciting and transformational strategic plan.
"I'm proud to be leading this business at such a crucial and exciting time in our Kingsbridge story."