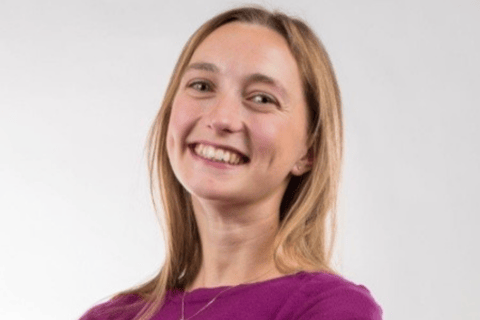 The Jensten Group has appointed Lauren Barwell (pictured above) as group people director, a newly created role. She joins from Octopus Investments and previously held senior roles at RSA.
As group people director, Barwell will lead the human resources team and oversee the implementation of the company's employee value proposition and the people-centric elements of its growth strategy.
"As the group continues to grow rapidly, it's important we focus on our people and empower them to deliver our strategy," Barwell said. "I'm looking forward to leading the delivery of the people strategy, bringing to life our employee value proposition, which will continue to enhance our culture and ensure that Jensten is increasingly a great place to work."
Jensten said that the commitment to people and customers is at the forefront of everything it does, and this new role is crucial to enabling the strategy.
Over the last 12 months, Jensten has been building out its leadership team alongside its growth ambitions, with Barwell's appointment completing its senior management roster.
"We have continued to experience rapid growth, both organically and through our successful mergers and acquisitions programme," said Alistair Hardie, Jensten Group CEO. "The team we have built will propel Jensten to compete with the largest players in our marketplace when it comes to winning customers, attracting and retaining key talent, bringing brokers to our wholesale propositions and acquiring community-based entrepreneurial brokers to enhance our in-house broking proposition."