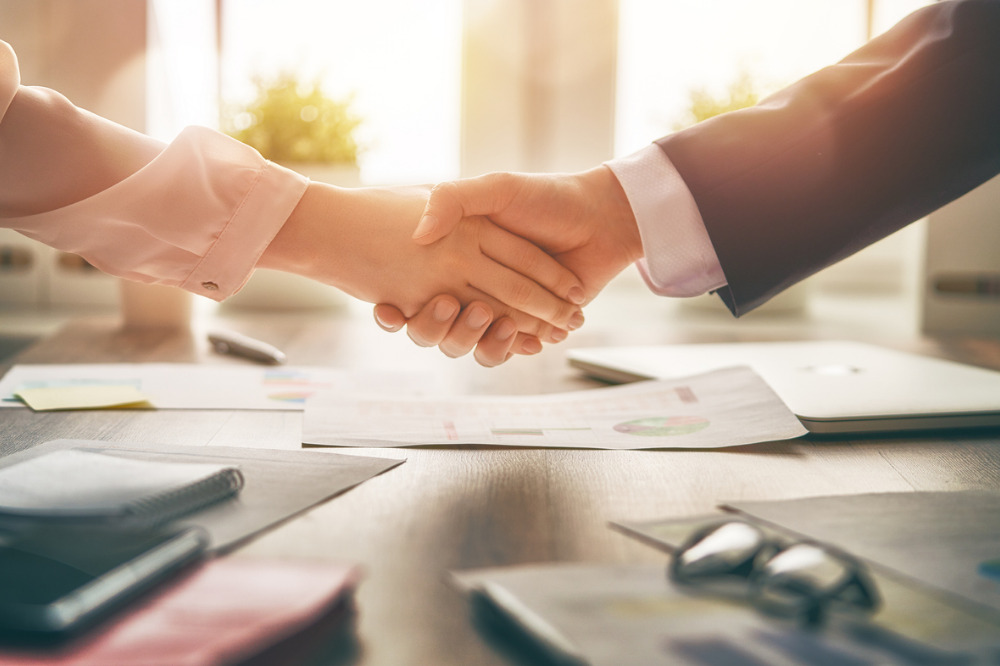 Dudley, who is a founding member of the IUAD board, will lead the next stage of the campaign, with a goal of raising £10 million. He succeeds Chris Wallace, executive director for continental Europe and UK at QBE, who has led the campaign since it launched in 2017.
"I am delighted to be taking over from Chris as chair of the IUAD campaign," Dudley said. "I have been a member of the IUAD board since 2017, and the more I have become involved in the campaign, the more passionate I have become. I have seen the great work Alzheimer's Society does for people affected by dementia and look forward to how IUAD can contribute to vital research projects and ensure people are getting the right support so that no one has to face dementia alone."
IUAD also appointed three new members to its board. These are Rose St Louis, protection director, Lloyds Banking Group; Peter Hamilton, head of market engagement, Zurich; and Ian Branagan, executive vice president and group chief risk officer, RenaissanceRe Holdings.
"It has been an honour to chair IUAD since the launch in 2017 and to see how much we've achieved in that time," Wallace said. "The campaign has now raised over £6.7 million, and the support from the insurance industry has been incredible. It is important to keep the campaign fresh with a new chair, and I am delighted Richard will be taking on the next chapter for IUAD. I look forward to working with Richard and remain on the board to play my part in this campaign."