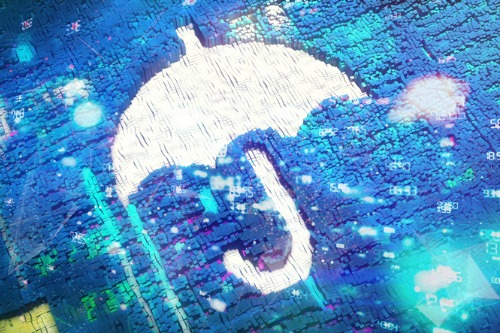 To select the best insurance technology providers for 2021, IBUK enlisted some of the industry's top experts. During a 15-week process, the IBUK research team conducted one-on-one interviews with specialist brokers and surveyed thousands more within its network to obtain key insights into current market offerings. Tech providers were asked to submit nominations stating how their products and solutions stand out against those offered by competitors. Then, IBUK asked brokers to rate their overall satisfaction with the insurtech providers they dealt with.
Participants ranked the insurtech software according to the following features, from most important to least important: client and policy management, document management/automation, quote management, claims processing and management, commission management, customer relationship management (CRM), insurance rating, agency management system, prospect/sales management software (other than CRM), social media management, app development and predictive analysis.
Nominees that gained an 80% or higher rating were given 5-star awards for excellent service and performance.
So which firms came out on top?
One of the leading performers was Genasys, praised for its full-stack, cloud-based modular technology solutions for insurance businesses of all shapes and sizes. It was one of 16 firms to earn a five-star rating.
As for the rest, you can check out the full report – available for free – now.