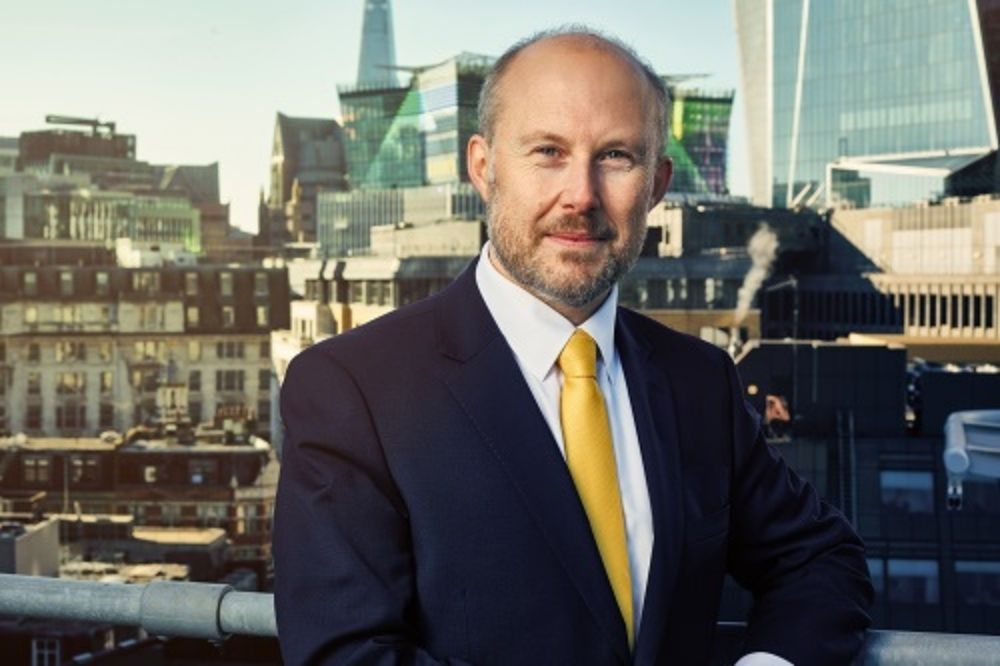 "They have not increased the rate, that rate has stayed the same," he said, "But the receipts are an enormous amount at £6.3 billion in the last 12 months. We feel that this is affecting the take up of insurance at 12%. And our main board would like us to call for the government to reduce the headline rates of IPT in the next budget. Now, I know that's not an easy ask and we will be coming up with costings for that, and a full argument in due course, but it's something we're going to put our stall out about."
In its Manifesto, BIBA highlighted that IPT is "a regressive tax that acts as a disincentive to buying adequate insurance" and the IPT receipts collected in the last 12 months stand at a near-record level despite the pandemic and the resultant shock to the economy. BIBA's call for action to the government is to reduce the rate of IPT to 10% in the next budget.
Zeroing in on the changes the association would like to see implemented, Trudgill highlighted the targeted relief it wants to see from IPT as well. BIBA is calling on the government to grant IPT relief in several key areas – property insurance for high rise residential buildings with cladding that requires remediation, telematics led motor insurance policies, cyber insurance and travel insurance.
"Take cladded buildings. If you think that a big, cladded building is paying half a million pounds in premium, £60,000 of that goes to the government for doing nothing," he said. "We've been speaking to DLUHC about that, how we don't think that's fair, how they should have a carve-out in these incredibly difficult times when they've seen an 800% increase in their premiums. So, we think that's a strong argument."
Meanwhile, the telematics argument continues to be absolutely valid, he said, as young drivers that use telematics are far less likely to have a claim. This has been highlighted by additional evidence from BIBA member Adrian Flux which has demonstrated the benefits telematics can bring by offering discounts for people that moderate their speed and the clear correlation between that and significant improvement in road safety.
Read next: COVID interventions – BIBA on their critical role
BIBA's call for action around telematics is, "for government to publish the results of their research into young driver telematics and to incentivise more young drivers to buy telematics policies by granting an IPT exemption on these policies."
Looking at how IPT relief would impact cyber insurance, BIBA highlighted that only 6% of all firms, and 4% of micro-firms, buy dedicated cyber insurance. The association believes that an IPT break would help the uptake of cyber insurance, Trudgill said, as it's the number one risk facing firms. It is therefore calling on the government to make cyber insurance more affordable for sectors with limited resources, like SMEs, by making dedicated cyber policies exempt from IPT.
"On travel insurance, they are still paying the 20% rate because of an ancient issue about value swapping, which disappeared with regulation many years ago," he said. "Let's bring travel down to 12% because the travel sector has had the worst time. It really does need some support and it's the right time to do that."
BIBA's call for IPT action relating to the travel insurance market requested the government "to simplify IPT and reduce the rate on travel policies to the rate applicable to other classes of general insurance to encourage uptake and lessen the burden on Foreign, Commonwealth & Development Office consulates."