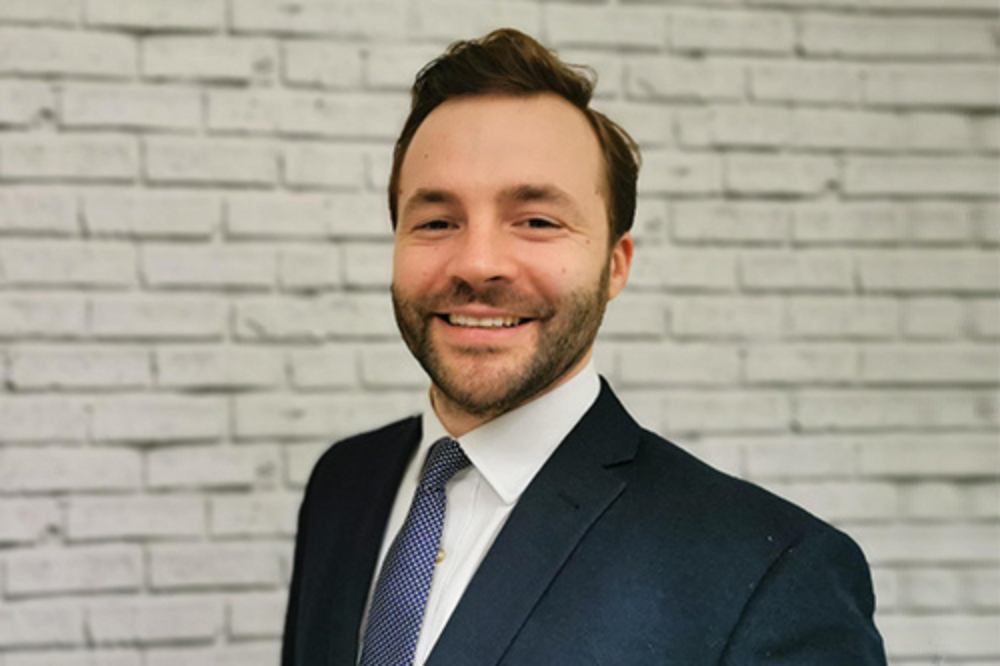 As a supplier of end-to-end insurance policy management systems to insurance businesses, the team at Ignite Systems (a Verisk business) has seen first-hand how the landmark pricing overhaul has impacted brokers. Speaking with Insurance Business MD Toby MacLachlan (pictured), highlighted that while there are some brokers on the Ignite system who are struggling with the change, the majority of them are doing remarkably well.
"We've got two different brokers who've seen over a 400% increase in new business this January compared to last January, with February looking fairly similar," he said. "Those two are price comparison website based brokers and the churn in that market has been extraordinary. This is good for them and I suppose it's good for the public at large.
"But there are some who, if they haven't got the pricing strategy quite right, if they've got larger renewal books and they're being too protective of the renewal book, they tend to keep fees relatively high, and they really can't win any new business at the moment. With some of them, we've seen new business at about 30-40% of what their budget was. So, we've seen really big swings in the market."
It's the market players with big renewal books that falling behind on the new business side of things, MacLachlan said, but what's been interesting to see is that most businesses now have real-time pricing so that isn't offering a particular competitive advantage anymore. Looking at the mood of brokers in the market, it's a mixed bag as those who are doing well are making hay while the sun shines, while those who aren't are feeling the pinch.
Among the latter, he said, there's a certain lack of understanding about where it is they're going wrong and what they could be doing to make it better. The fact is that the brokers who are doing the best right now are the ones who weren't really affected by the price-walking ban as it wasn't a practice they'd engaged in before and the insurers they work with didn't either. Not much has changed for those businesses as they haven't had to engage in an aggressive new pricing strategy.
Read more: MD on recent acquisition, growth plans and striking major industry partnerships
"I think the regulation from that point of view just works, in that the ones that did do price walking are now the ones casting around to try and work out that sweet spot [for] balancing their new business and renewal rates," he said. "They've not really found it yet and I'm not sure if there necessarily is a sweet spot given their operational model. I think this is one of those occasions where the regulation has really hit its mark."
For those brokers who are being challenged by the new lay of the land, MacLachlan noted that there are opportunities ahead if they're willing to seize the impetus to embrace new opportunities for differentiation. Ignite is currently working with some of its partners on initiatives primed to go live in Q2 2022 that are aimed at switching up the traditional ways of thinking about insurance services and instilling a digital-first mentality as standard.
"In both of the cases that I'm thinking of it's not actually completely different products but rather a newly priced and slightly refined product under a different brand, and with a completely different software system and digital-first mentality – which is geared around new business," he said. "Something that we often see as a model for brokers taking on new software these days is to do it on a particular product or product line, rather than switch the whole business day one."
About 40% to 50% of Ignite's projects with existing brokers are done like that, he said, and it gives those brokers incredible freedom. The important thing to remember is that a lot of these brokers are essentially entrepreneurs. They're people who either set up the business or have been involved for a long time and they've been successful because they got ideas about how to sell their services and how to serve customers well.
"They've often got to know systems and processes very well in that time," he said. "And so starting with a clean slate, with a new system, a new product, and being forced to do so by regulatory change, gives them this incredible lease of life. So, we're working with a few [brokers] that are struggling to get that price point on these new types of projects which will lift them out of the gloom and give them something exciting to stake their future on."