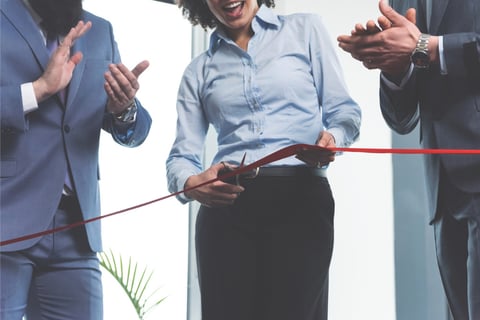 UK-based legal adviser Horwich Farrelly is expanding its operations in Ireland through a new office in Dublin.
The law firm said that the new Dublin office provides it with "the ability to do cross border litigation and defend claims anywhere in the UK and Ireland." The new office will be led by Eva Bashford, who joined Horwich Farrelly in 2011 and has more than 11 years of personal injury and insurance litigation experience in Northern Ireland and the Republic of Ireland.
In addition to the new office, Horwich Farrelly also announced that it is expanding the availability of its critically-acclaimed HOLT product to Ireland. HOLT provides insurers with strategies to deal with insurance fraud-related issues, such as LSI, phantom passenger, late notification and induced claims.
"For many insurers in the UK, defending cross border claims can prove to be difficult with many added complexities. The Irish claims landscape is undergoing a lot of major changes which makes it an excellent time for us to enter the market to service both UK and Irish based clients," said Horwich Farrelly CEO and managing partner Ronan McCann. "We want to challenge the status quo and to apply our innovative counter fraud strategies that have served us well in the UK market to the Irish jurisdiction."
McCann added in a statement that Horwich Farrelly's Dublin office, together with the firm's Belfast office, are "dual qualified" with experienced litigators on both sides of the border, and they can deal with jurisdiction disputes cases without issue.