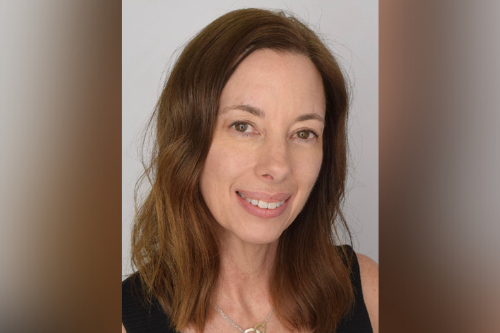 Lara Mowery, the global head of distribution at Guy Carpenter, led the panel. She was joined by: Sebastian Cook, managing director and head of London Europe; Christopher Ross, managing director of treaty broking; Shiv Kumar, president of GC securities; Dr Jessica Turner, managing director for catastrophe advisory; and Erica Davis, managing director and global co-head of cyber.
In the briefing, Mowery claimed that reinsurers' risk appetites and product offerings continue to evolve in response to emerging market realities. Meanwhile, differentiation remains valuable.
"Some drivers of uncertainty are dissipating. Primary rates are stabilizing, and ample traditional, as well as alternative capital, is bolstering the sector," she continued. "The market will continue to monitor how COVID-19 claims are resolved and how the losses of 2021 develop while also turning attention to evolving risks including cyber and climate change."
Cook stated that the US Property Catastrophe Rate-on-Line (ROL) Index increased by 6% for renewals from January through July, around half of the increase experienced over the same period in 2020. Meanwhile, in Asia, the increase was approximately 5%.
Overall, ROL levels were impacted by several factors, including some upward shifts in retentions, particularly on loss-impacted programmes, additional limits purchased on the top end of programmes, and increased pricing.
Ross explained that multiple counterbalancing factors are impacting the marketplace, with capacity reductions, retention increases, coverage restrictions, and focus on client risk-management strategies affecting levels of rate increases.
"Engagement between all parties has been remarkable during this unprecedented period. Heading into year-end renewals, we expect this positive momentum to continue and lead to an orderly renewal period with ample capacity to support cedents' reinsurance strategies," Ross said.
Meanwhile, Kumar highlighted the ongoing robustness of the capital markets and the growth of catastrophe bonds over the past 12 months.
Aside from the factors mentioned above, 2021 is becoming the "year of ESG" as climate change and other environmental risks remain a key concern for CEOs worldwide regarding likelihood and their impact, according to Dr Turner. As a result, Guy Carpenter and Marsh McLennan are working with clients to help them address the broad range of ESG challenges they face.
"We are able to advise on the expectations of investors, rating agencies, and regulators with regard to ESG, identifying what good looks like and helping companies develop strategies to manage the transition toward their own net-zero targets," Dr Turner said.
Meanwhile, Davis pointed to the growing and evolving impact of cyber risk as a further driver for change in the (re)insurance sector.
"Across the industry, loss-development assumptions for cyber risk are again being revisited in 2021 to reflect the effect of the current claims activity," she said.
"For attritional impact, a higher propensity of cyber incidents, particularly ransomware attacks, is likely to hinder a near-term reversal of claims-cost trends. Responding to a continued uptick in both frequency and severity, this was the year for cyber underwriters to take action."