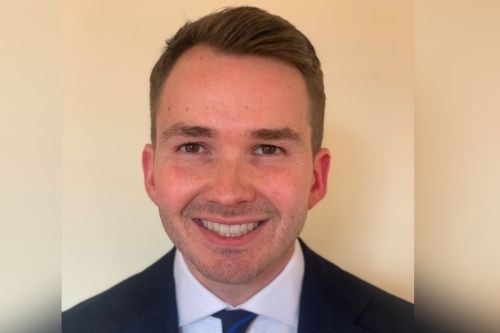 Guy Carpenter & Company has appointed Sebastian Cook (pictured) as managing director and head of London Europe, effective immediately.
Cook will lead Guy Carpenter's London-based teams focusing on European business, as well as the newly formed European Broking Solutions Team, which will work with local European offices to develop reinsurance strategies for the continent's markets.
He will also lead the development of the firm's catastrophe strategy across the European region and its approach to European reinsurer management. Cook will also play a key role in directing Guy Carpenter's international RFP initiative. He reports to Massimo Reina, CEO, Europe at Guy Carpenter.
"Guy Carpenter has established an expansive network of offices across Europe delivering products and services that reflect the unique demands of companies in each country," Reina said. "With Sebastian on board, our ability to deliver deep local market insight combined with our international services will be further strengthened, allowing us to better service our clients in the region."
Cook joins from Aon, where he was most recently head of EMEA London and deputy CEO, Nordic and Baltic Region. He joined Aon in 2007 as a broker for the Nordic, Baltic and Benelux regions.