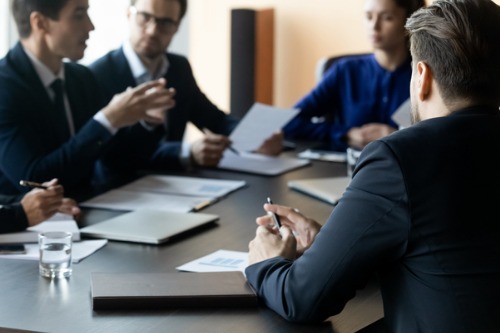 The upcoming board renewal at Assicurazioni Generali S.p.A. now has a procedure in place in the event the Italian insurance giant's outgoing board decides to present its own list of candidates.
"At a meeting chaired by Gabriele Galateri di Genola, the Assicurazioni Generali board of directors (BoD) approved, by a majority, the process for the presentation of the slate for the upcoming renewal of the board of directors by the outgoing board, which may be subject to change in the event of potential requests by the supervisory authorities," stated the insurer in an update.
As per Generali's articles of association, those entitled to present a list of candidates are shareholders representing at least the minimum percentage of the share capital envisaged by current legislation and the BoD.
If the outgoing board were to put forward its list, the approved procedure rules will apply.
Phases of the procedure include self-assessment by the BoD and orientation advice on its optimal qualitative-quantitative composition; start of the process for the presentation by the outgoing board; preliminary consultation of the main shareholders; selection of candidates; and preparation of the list.
The development comes amid speculation surrounding the future of group chief executive Philippe Donnet. It was previously reported that certain Generali investors might propose a new board line-up for 2022 excluding the CEO, who is currently serving his second term at the helm.
Earlier this month, non-executive members of the Generali board met and took note of Donnet's availability to remain at the top post for another term.
At the time, Generali stated: "The majority of the non-executive members of the board have expressed their appreciation of the work undertaken and the results achieved by Philippe Donnet, welcoming this availability in view of – should the outgoing board proceed with the presentation of a slate for the renewal of the board – his inclusion in the aforementioned slate as chief executive officer also for the next mandate."