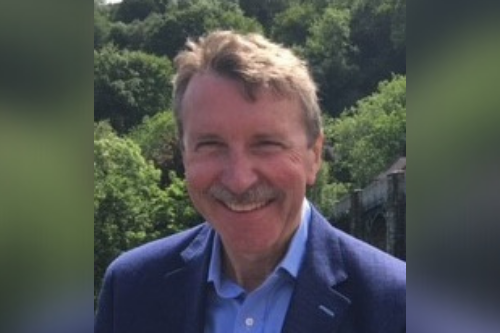 Gallagher has enlisted seasoned legal and aviation expert Nick Hughes (pictured above) as consultant for its global aerospace practice.
According to the international brokerage, Hughes will support client-facing teams by providing legal input to complex insurance coverage, claims and contractual issues. He will also help grow Gallagher's aerospace client base.
Before retiring in June 2020, Hughes was a solicitor and partner in the aviation practice of law firm Holman Fenwick Willan (HFW). Prior to that, he was a partner at Barlow Lyde & Gilbert. Hughes spent most of his legal career based in London, with stints in Hong Kong and Singapore.
Hughes has significant experience in various legal aspects of aviation and space insurance, and has provided legal representation in claims resolution and disputes regarding loss events in over 130 countries. He is a long-standing director and secretary of risk organisation Airmic, member of the Aviation Insurance Clauses Group, vice president of the Aviation Committee of the Insurance Institute of London and past chairman of the Aviation Committee.
Hughes is also a court member and past master of the Worshipful Company of Solicitors, a liveryman of the Worshipful Company of Insurers and past president of the City of London Law Society.
"Nick brings with him a wealth of experience, knowledge and expertise that will undoubtedly enhance the offering our team is able to provide to our global client base," said Peter Elson, CEO of Gallagher's aerospace practice. "We're looking forward to working with Nick, whose support will be invaluable as we continue our commitment to providing excellent service to our clients."